News & Gossip
EXCLUSIVE: Neelima Azeem REVEALS why Shahid Kapoor named his son, Zain!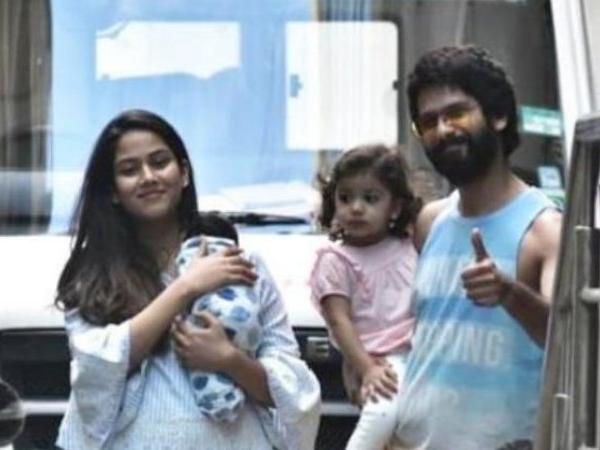 Shahid Kapoor and Mira Kapoor got blessed with a baby boy on September 5 and in a day the couple revealed that they named their newly born, Zain Kapoor! It seemed as if the couple already had decided upon this name but hardly does any of us know as to why was the baby boy named Zain! Well, to put an end to all the inquisitiveness, here's Neelime Azeem, Shahid Kapoor's mother, revealing why Shahid Kapoor and Mira Kapoor named their son, Zain!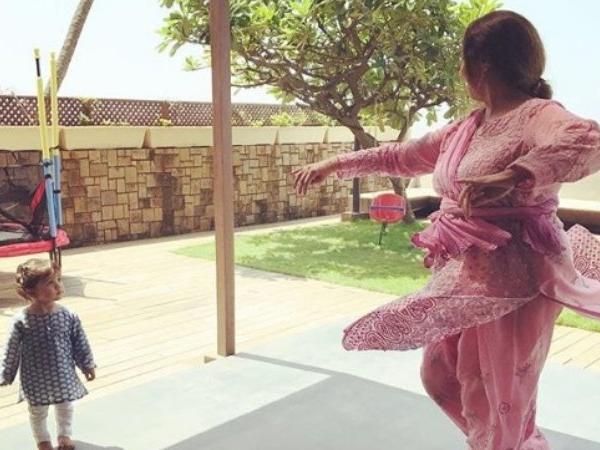 Shahid Kapoor and Mira Kapoor had named their daughter Misha, an amalgamation of their names, but when they announced the birth of Zain, fans wondered as to what led them choose this name. Well, here's the answer! Shahid Kapoor's mother, Neelima Azeem, in a recent conversation with a daily, revealed that the name was on the minds of the family members since long and that she already has a nephew with the same name!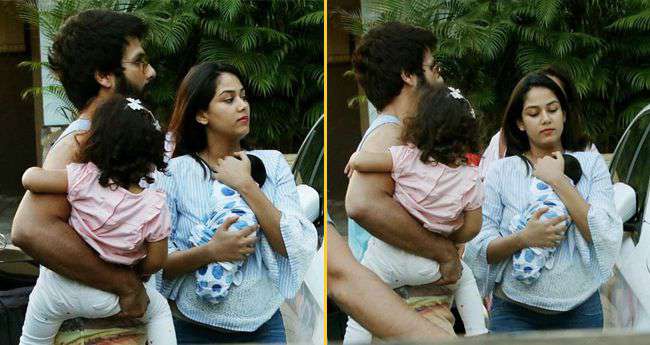 "I think it is the name that has been running in everybody's mind for a long time but obviously, it was his parents who decided to call him Zain. But this name has been there in the family. I have a nephew with the same name. It is a beautiful name.", said Neelima Azeem.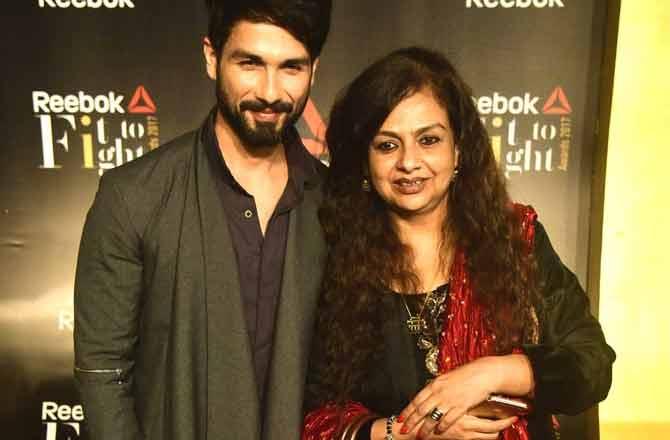 Talking about how happy the family is, Neelima Azeem said, "It's been joyous. the family is complete, Shahid and Mira now have a beautiful son and a daughter.. so it feels great. Misha has got a young brother and we have got wonderful grandchildren, so the feeling is difficult to describe in words but I guess, I feel on the top of the world and very grateful. It is very exciting as there is so much to do."
We congratulate the family on the arrival of their little bundle of joy! Stay tuned for more updates!