News & Gossip
EXCLUSIVE: Arjun Kapoor takes up this BIG DECISION for the family!
After Sridevi's death, the relations between Arjun Kapoor and his father Boney Kapoor and that between Arjun Anshula and Jahnvi Khushi have become better! The five stand united like a family, supporting each other in these bad times! Be it Sridevi's post death rituals, be it Sonam Kapoor's wedding or be it Jahnvi's movie launch, Arjun and Anshula have made sure they be there for their father and sisters!
https://www.instagram.com/p/Bj2d0Iygqkm/?hl=en&taken-by=arjunkapoor
Recently, there has been a major revelation made by a source close to the Kapoor family! The source revealed that Arjun Kapoor and Anshula Kapoor shall soon move in with Boney Kapoor and Jahnvi and Khushi Kapoor to live together as a family! The source said, "Boney says  the family intends to come together under one roof. In fact Arjun and Anshula will  soon be moving in with Jahnvi and Khushi into one house. The  only  problem is, which house? Arjun  wants his father Boney and his two stepsisters  Janhvi and Khushi to shift to his current residence where he stays with Anshula. But Boney's mother wants the entire family to be united  under one roof, the roof of Boney's parental home."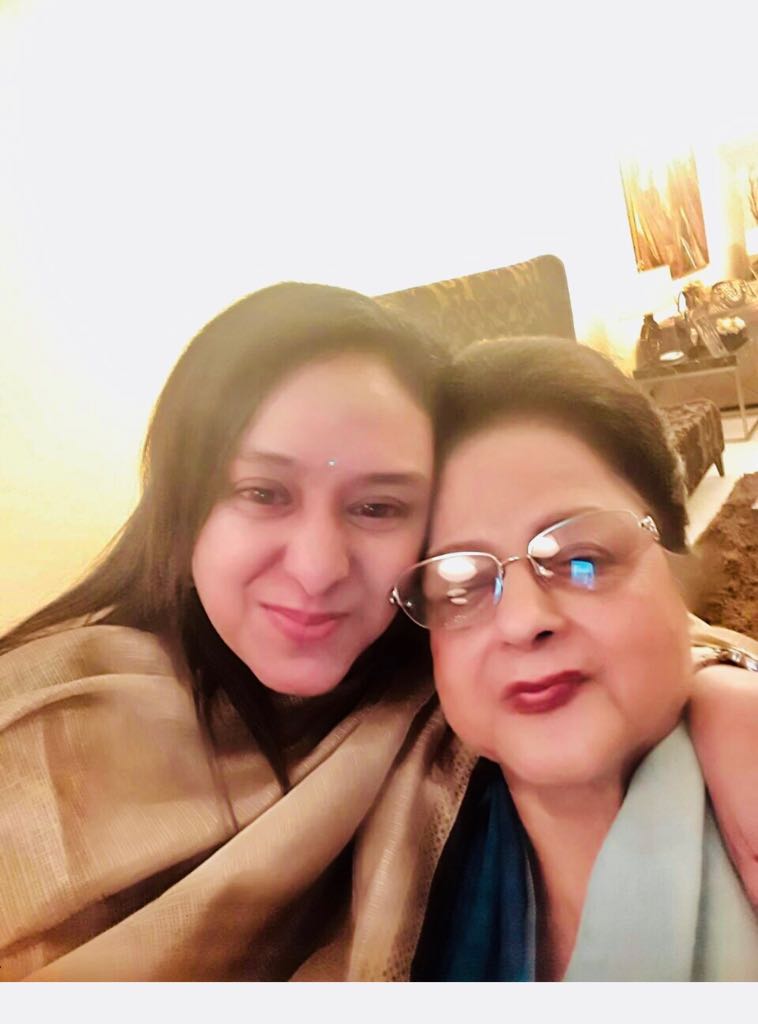 Talking about the family being the process of overcoming their grief, the source also said, "Some time ago Boney's mother played host to Sridevi's family. Srideviji's sister Srilatha and her daughter Maheshwari flew down from Chennai to Mumbai to spend time with Boney, his mother and his daughters Janhvi and Khushi from Sridevi and his children Arjun and Anshula from his first marriage. They are all together now. There was never any discord between Boney and Sridevi's family,  except for one uncle who went to town after Sridevi's death and said how divided the family was. The only reason Sridevi's sister Srilatha  was not visible after Sridevi's death is because she avoided the media as she  didn't know how to answer awkward  questions. Otherwise Srilatha as very much around to lend  support to Boney, Janhvi and Khushi."
https://www.instagram.com/p/Bica-zTlGM-/?hl=en&taken-by=anshulakapoor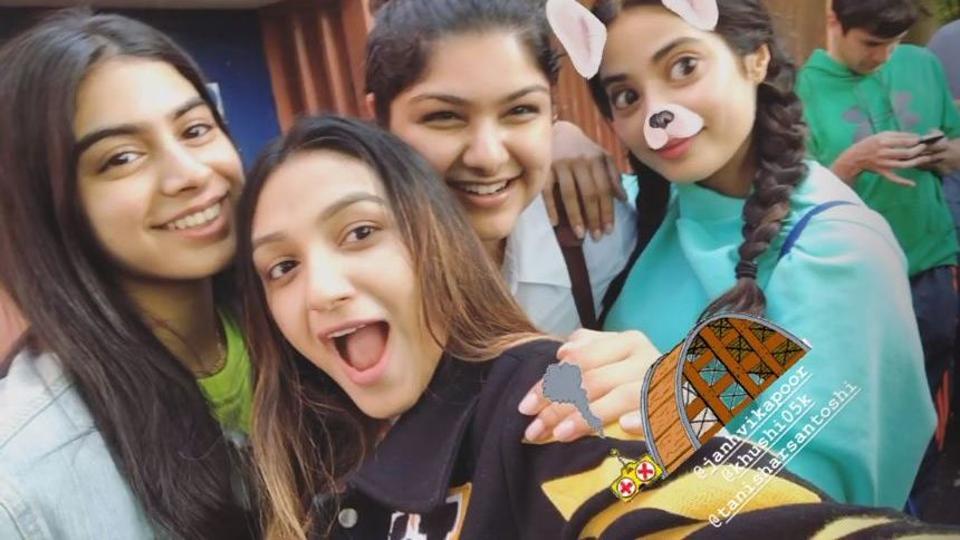 On talking about improved terms between Arjun Anshula and Boney Kapoor Jahnvi Khushi, Boney Kapoor said, "I am here in London with my three daughters Anshula, Janhvi and Khushi. My son Arjun was here too. But he has  gone back to Mumbai now. Yes, we're all together as a family. This gives me some comfort."
Stay tuned for more updates!