Television
EXCLUSIVE: Actor Priyank Sharma in LEGAL Troubles??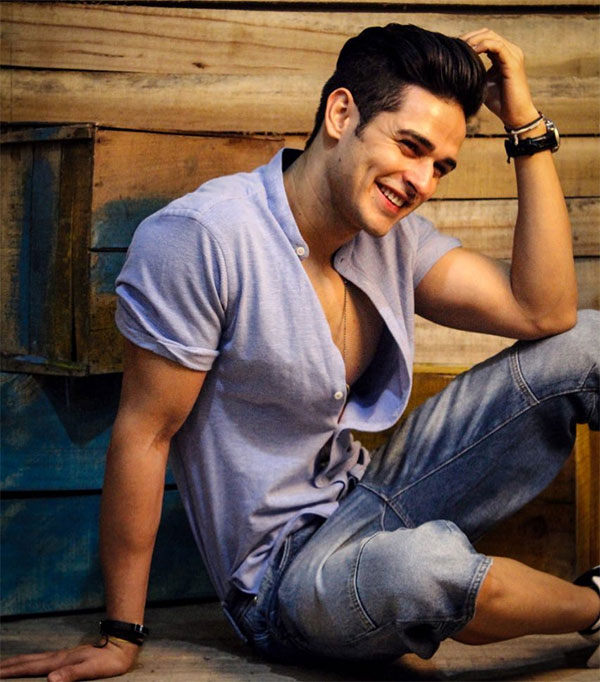 Priyank Sharma, the national heartthrob, who has ruled over hearts with his phenomenal performances in reality shows like Roadies, Splitsvilla and Bigg Boss, is currently rumoured of being in a certain legal troubles! Post Bigg Boss 11, Priyank saw a great hike in the pace his career was moving ahead. There are a lot many shows that the lad has signed, including a few web series as well! Ofcourse, his events and stage performance go hand in hand! And the new most rumour of the actor being in legal troubles is to do with a stage show where Priyank Sharma was to perform!
https://www.instagram.com/p/BmP4A3bHrfM/?hl=en&taken-by=priyanksharmaaa
Priyank Sharma, who to appear in Puncch Beat, AltBalaji Show soon is currently grounded with a certain legal issues! Reportedly Priyank Sharma was suppose to perform at a stage event in the city Benaras a few days ago! But as per the news say, a source recently revealed that Priyank Sharma failed to be at the event for the promised duration and walked away mid way! This act didn't really go well with the organizers of the event and the event manager had to face a lot of troubles after this irresponsible behaviour shown by the actor!
https://www.instagram.com/p/Bley11FHRq0/?hl=en&taken-by=priyanksharmaaa
Sooner then a legal notice was sent to the actor by the manager of the event and this issue became larger than scale turning into a Legal Matter! If the buzz says it all right, Priyank Sharma also had to deal with an FIR lodged in his name for this act of his! However, when Priyank was contacted and asked about the incident, he said, "Nothing like this happened, it is fake news."
Probably the situation was taken care of well and the news didn't become a highlight!
Stay tuned for more updates!