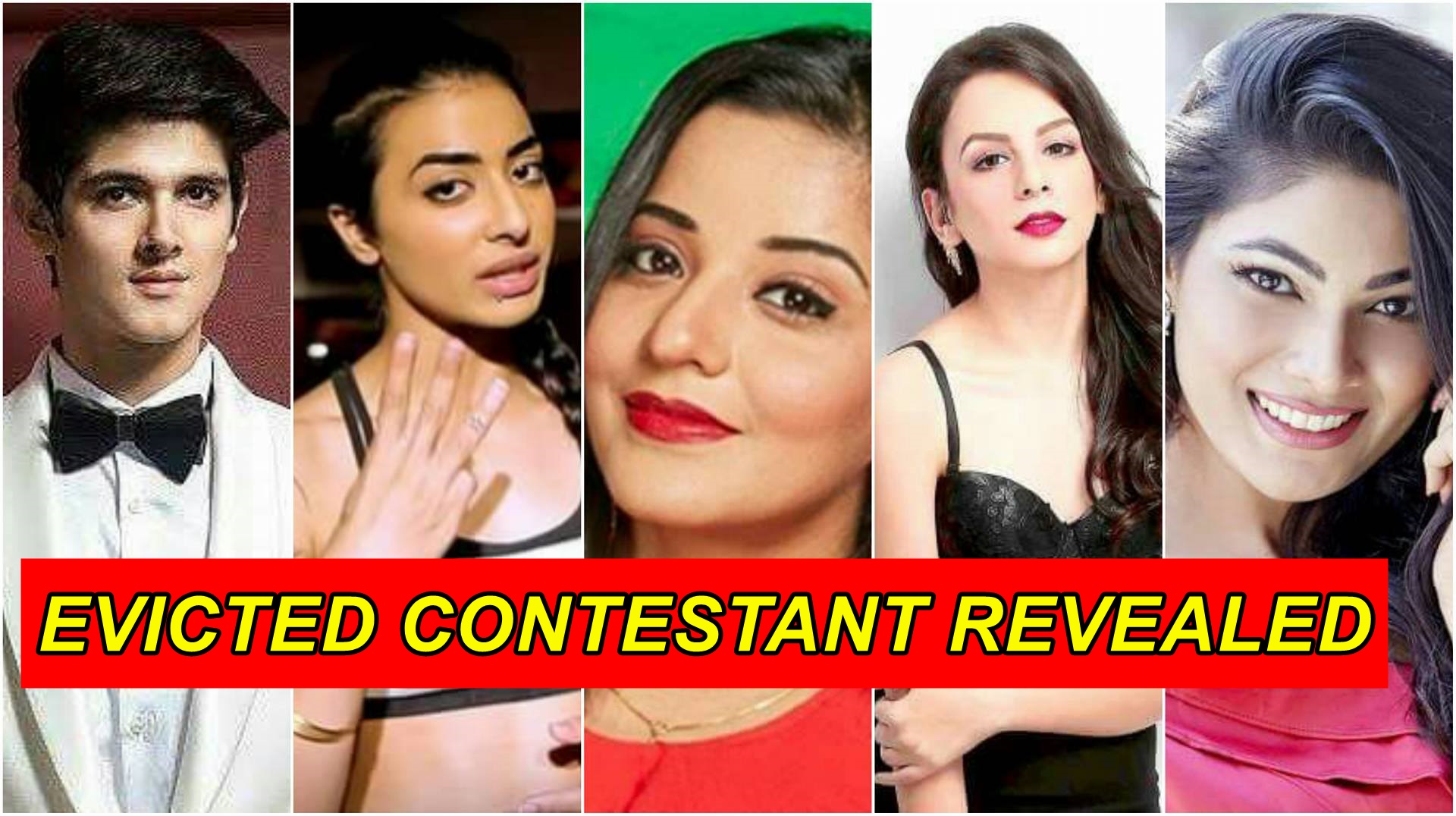 The past week of Bigg Boss 10 can be called one of the most controversial and the most disgusting weeks of the entire season – and ALL the seasons of Bigg Boss! Om Swami peed in a mug and threw it on Bani J and Rohan Mehra. Om Swami had gotten so low that this step was the most hated by the audiences and the housemates. Bigg Boss ofcourse took action immediately and kicked Om Swami out of the house!
This was the only fair decision that makers could take for the housemates. But this is not the end as nominations are yet to happen and the tension continues to persist amongst the nominated contestants Lopamudra Raut, Rohan Mehra, Nitibha Kaul, Monalisa and VJ Bani. Om Swami was also one of the nominated contestants, but now fairly has been thrown out of the show. Now one out of the 5 nominated contestants will leave the house after surviving 12 weeks in the game.
CLICK NEXT TO KNOW THE NAME OF THE EVICTED CONTESTANT!