Bollywood
Everything Is Wrong With SRK Starrer Raees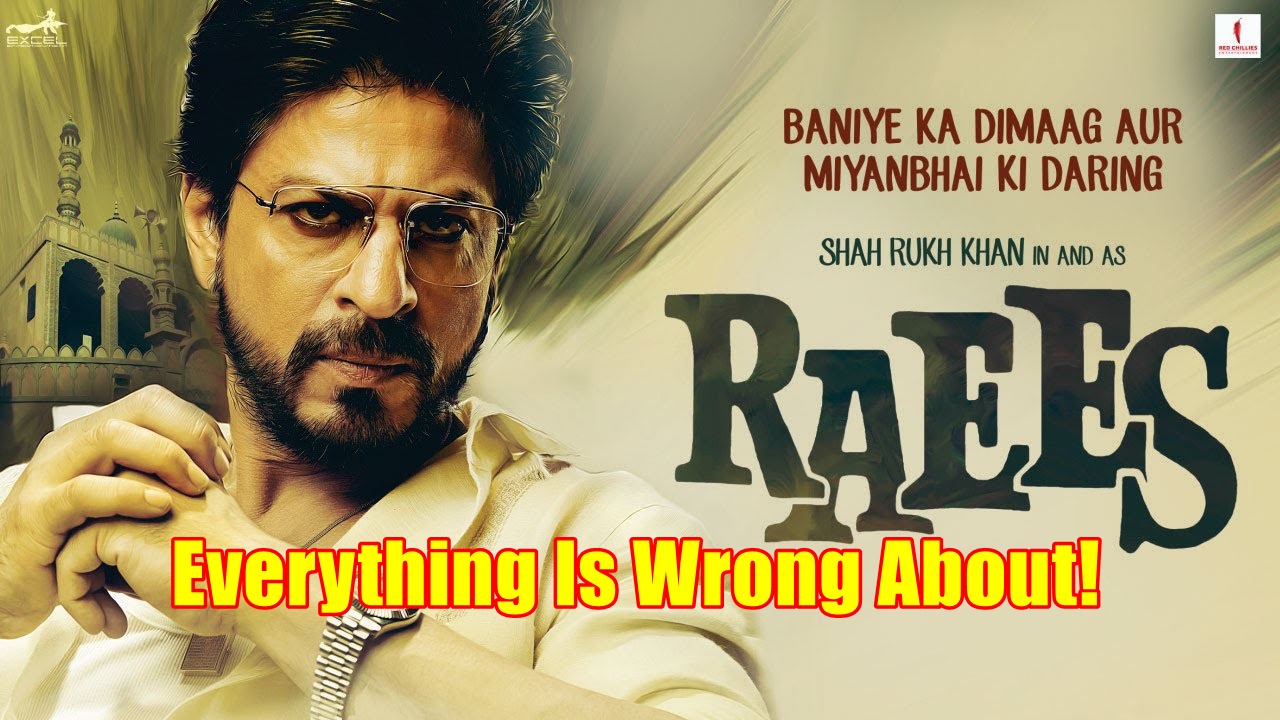 It was a time of 80's and 90's when Underworld use to rule over the Bollywood in a big way. In this era, there were many films which were heavily funded by Underworld. Some criminals even went on to produce a film which will essay their propaganda. Example: Dharmatma, which was released in 1987 was a PR exercise for the don Vardarajan Mudliar.
Also read: Dear Zindagi And Raees Have One Common Scene Featuring SRK!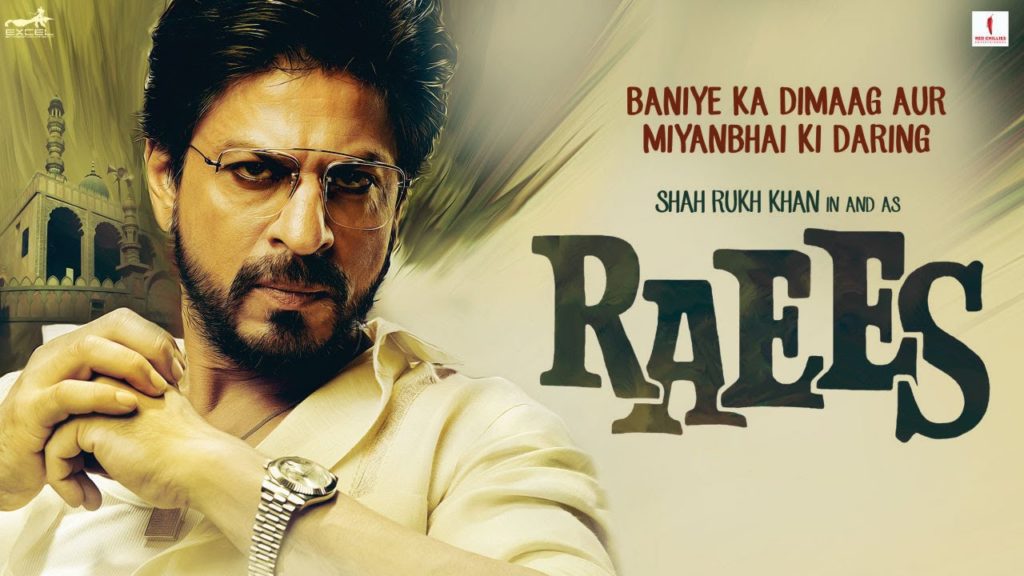 Over the years, Bollywood cleverly makes films on Mumbai Mafia's with a positive message in it. In these films, the bad people are shown as a savior and that's what the audience absorb after exiting the cinema halls. This year too, Azhar movie released as like an apology statement in a favor of Mohammad Azharuddin.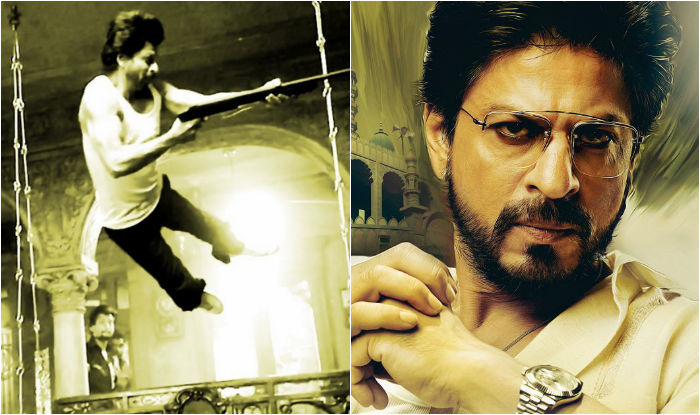 Well, Raees is also heading for the same trend. It is based on a real-life gangster Abdul Latif who was killed in an encounter by Gujarat police in an attempt of prison break. There were 97 cases lodged on him, which includes a TADA case. He was also being involved in the 1993 Mumbai bomb blasts. He was arrested by the police in 1995 and killed him in a police encounter while jailbreak. He uses to operate in the states like Gujarat, Maharashtra, Daman and Diu, Madhya Pradesh and Rajasthan.