News & Gossip
Eshan Shanker's Documentary To Encourage Orphanage Kids!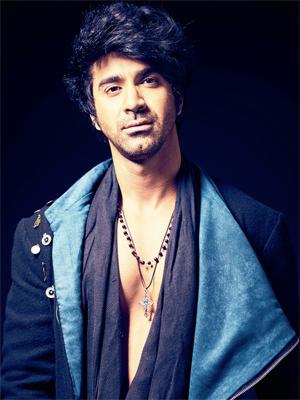 Birthday boy Eshan Shanker celebrated his birthday with orphanage kids in Mumbai in the last week. It was Eshan's resolution to make a documentary with real life orphanage kids and appeal people to encourage these innocent kids with education, sports, clothes, good food and all other facilities people can wish to and afford to give them timely.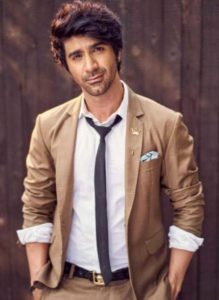 Says source: "Eshan Shanker is arranging a trip to Delhi and Kulu Manali for 82 kids and the filmmaking team will also travel along with them to shoot best scenes and sequences for the documentary. The documentary will be 60 minutes and will release on online platforms."
Adds the source: "Eshan will be seen teaching dance to the kids at beautiful places in Kulu and Manali. He will roam with them, eat with them and try to encourage them to study and aim for a better future."
Eshan Shanker's work in Abbas Mustan's Machine got huge appreciations and accolades.