News & Gossip
Enjoyed playing negative role in 'Ishq Ne Krazy Kiya Re': Mugdha Godse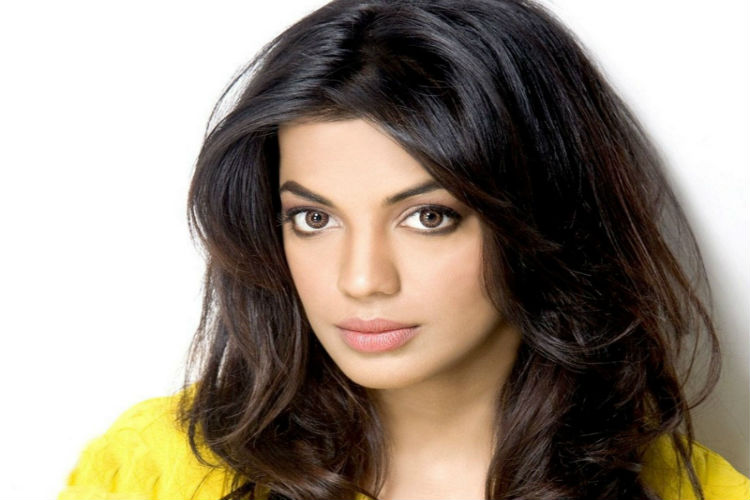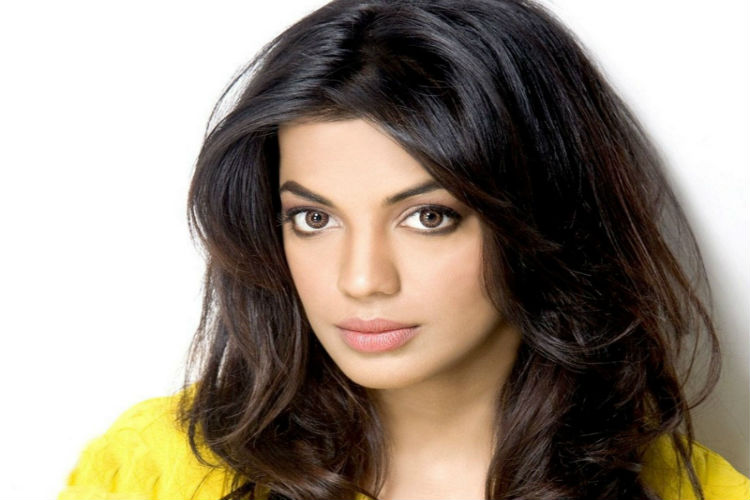 Model-turned-actress Mugdha Godse claims that it is enjoyable to essay a negative character without typical "rona-dhona", which she portrayed effortlessly in her upcoming film, "Ishq Ne Krazy Kiya Re".
"My character is crazy for power and of a dominating nature. It's of a grey shade and it's the first time I'm playing greyish, negative and powerful woman. Actually it is enjoyable to portray a grey shade or negative character. There's a different attitude without 'rona-dhona' and with a dominating nature, hence I enjoyed it a lot," said Mugdha about her character at the music and trailer launch of the emotional drama here on Monday.
About the film, she said: "The film is a love story, a musical and basically a singer's story in the music industry. In any industry where power and talent dominates, people play games, but love always wins. Lot of 'mirch-masala' is there in the film. Everybody is crazy about something that's why it is titled, 'Ishq Ne Krazy Kiya Re'."
Mugdha plays a glamorous character on the lines of her role in Madhur Bhandarkar's "Fashion" but yet it is different. "Our image keeps on changing with every role. When we do glamorous roles, we are known as glamour girls and when we do non-glamorous ones, we are known as girls-next-door. I'm hoping that it's a good change and people like my character."
The film also stars Nishant Malkani and Madhurima Banerjee in lead roles. Nishant and Mugdha were last seen in another love triangle, "Bezubaan Ishq", which had also starred Sneha Ullal.
About the relatively fresh starcast, Mughda said: "I have been working with new star cast. You can see that in every film nowadays there is a new starcast. It's a new change that lot of people are experimenting and I'm very happy to be part of this change."
The film is directed by Naresh Malhotra who has previously directed popular films such as "Yeh Dillagi" and "Dil Ka Rishta".