News & Gossip
Emraan Hashmi's Statement On Nepotism Will Totally SHOCK You!!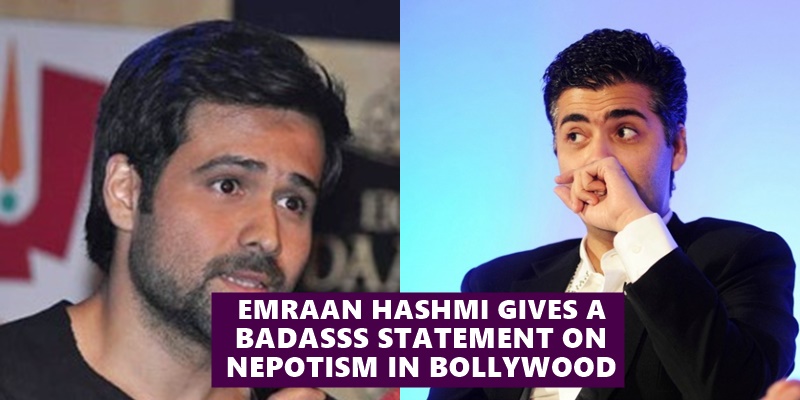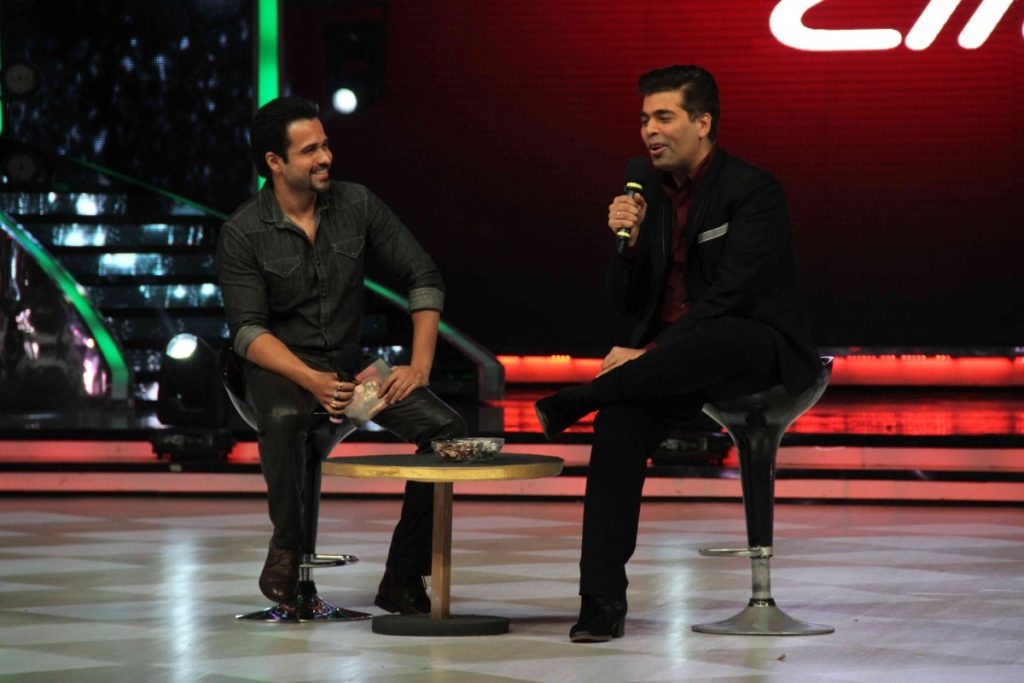 Nepotism has been one of the most discussed topic in Bollywood these days, but with this ongoing controversy came another hot topic of discussion that was when Saif and Karan Johar mocked Kangana Ranaut's remarks on Nepotism. The controversy lasted a couple days followed by Saif and KJo stating an apology for the same. Later on, Saif Ali Khan released another statement where he mentioned that the press and media give flame to Nepotism and that media has made Taimur a star even before he is able to take decisions on his own.
Moving on, this time Emraan Hashmi gave a statement on Nepotism and it's bold enough to create a stir. Emraan Hashmi in an interview to Hindustan Times, when Emraan Hashmi was asked about nepotism in Bollywood, he 'dropped the mic' as he said,
"Yes, nepotism exists in our industry, and I got a break because of it. If my uncle [Mahesh Bhatt], who is a producer and director, hadn't been there, I wouldn't have been an actor."
He further continued saying his case was different however. He explained,
"My case was different. There was no dying need for me to become an actor or be a part of this industry. I had just finished college and I stepped into film
Talking about his son Ayaan, Emraan said,
"I wouldn't push my seven-year-old son, Ayaan, into Bollywood. But tomorrow, if he wants to become an actor, it won't be difficult for him, as his father is an actor and producer."
"The industry will try to box my son into the image that his father had and snatch away his individuality. They won't let him start afresh, like an outsider," he concluded.
An unabashed honest yet subtle statement on Nepotism put forth by Emraan Hashmi definitely gives him the cake.. He has turned out to be the epitome of badassness. On one side where some people are blaming Bollywood of nepotism and others are busy defending it, there is this star who gives no chill about it. This outspoken, no nonsense attitude of Emraan Hashmi makes him a fan favourite.
On the work front, he'll be seen in Baadshaho, along side Ajay Devgn, Vidyut Jamwal, Ileana D'Cruz and Esha Gupta. The film is slated for a September 1, 2017 release.