News & Gossip
For Emraan Hashmi's Mr X, Children Will be 'Bonus Audience'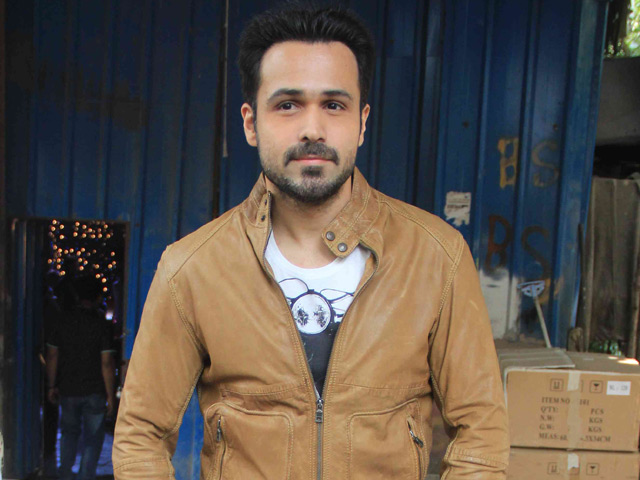 For Emraan Hashmi's Mr X, Children Will be 'Bonus Audience'
"I CANNOT TAKE A RISK OF MAKING A FILM ONLY FOR CHILDREN. IT WILL BE RISKY," SAID EMRAAN HASHMI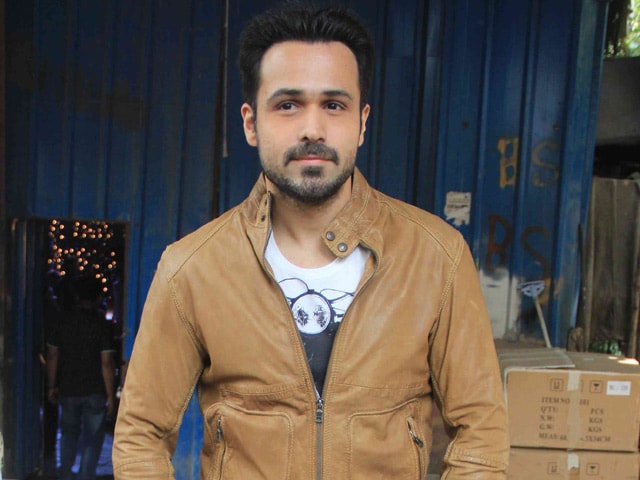 Actor Emraan Hashmi said that he cannot "risk" making a film catering only to children. However, he hopes that his forthcoming film Mr X on an invisible man, draws children to theatres.
"I am counting kids as a bonus audience for Mr X. I cannot take a risk of making a film only for children. It will be risky for me to do so," Emraan said.
Directed by Vikram Bhatt, Mr X, which releases on April 17, also features Amyra Dastur.
While the actor hopes the movie is received well, he said that he is neither attached to success nor to failure.
"I have learnt from my mistakes. As an actor, I am neither attached to the success nor to failure. I feel success is more dangerous," he said.
Emraan will be seen as an invisible ATS officer in Mr X.