Box Office
Emraan Hashmi's Hamari Adhuri Kahaani – The Final Verdict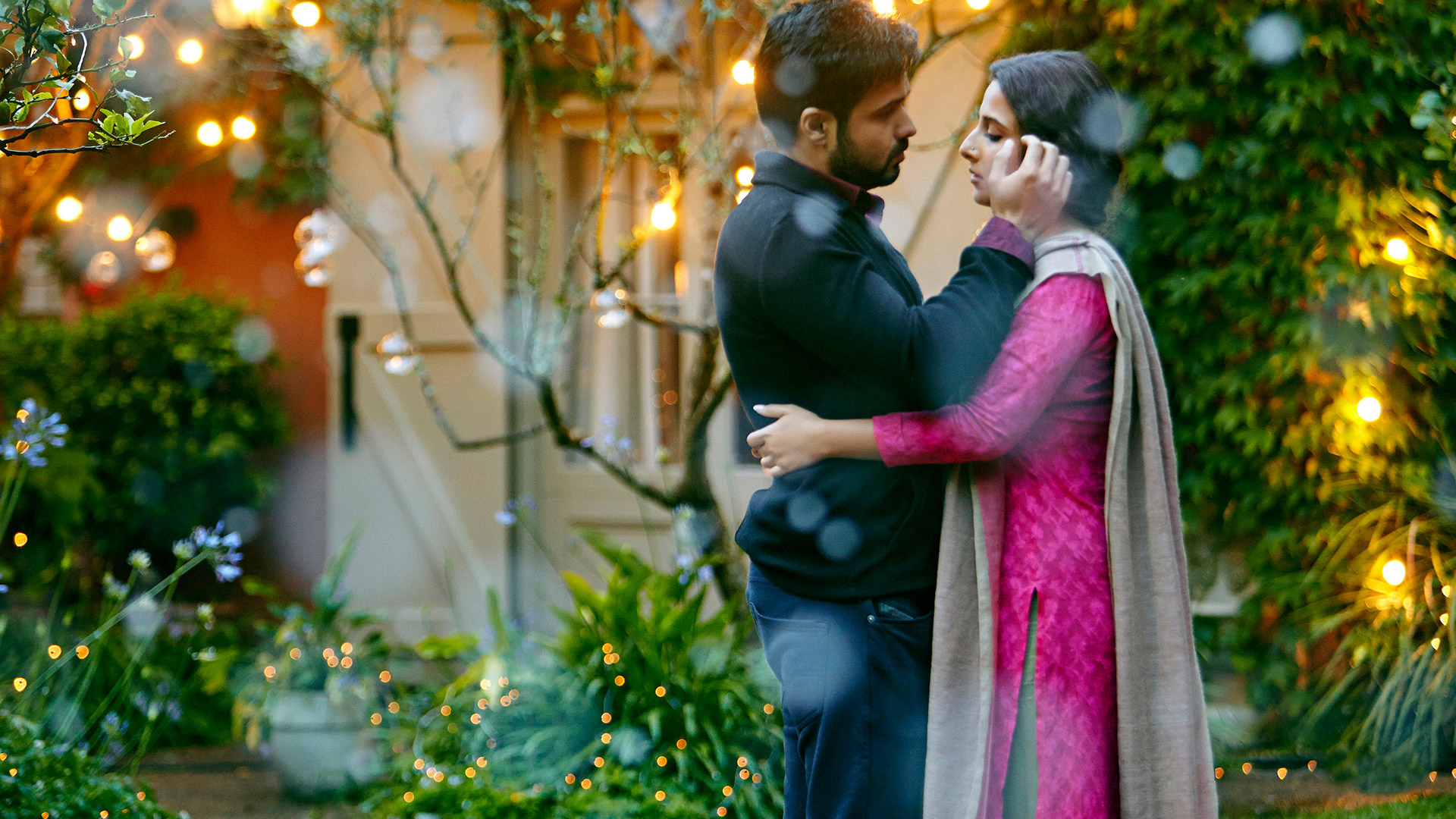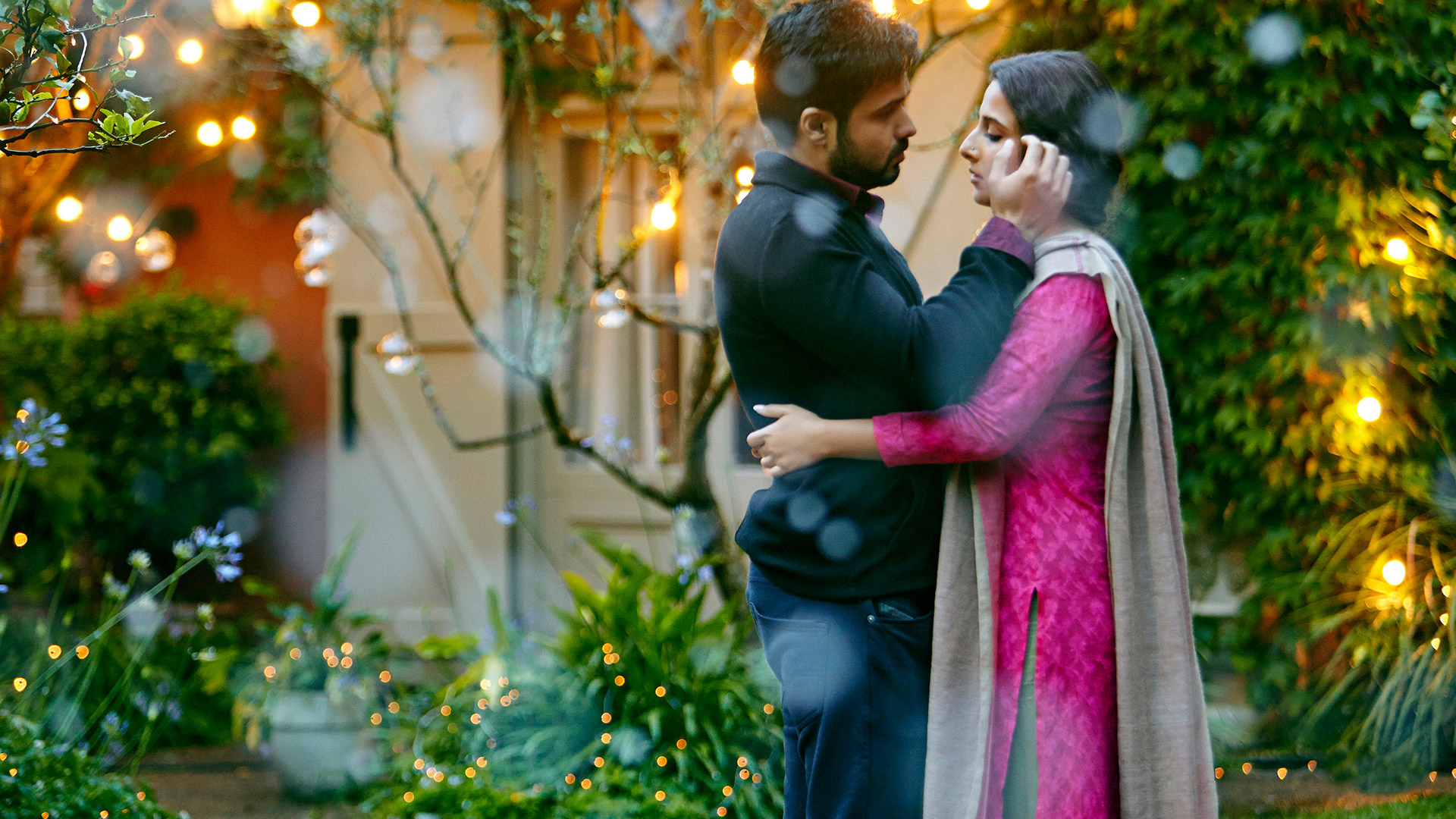 Mohit Suri directed Hamari Adhuri Kahani has entered its fourth week and is in its final run.
Now let's talk about the cost of the film. The Emraan Hashmi-Vidya Balan starrer has made at a budget of 35 crore, including P&A. Since satellite, music and home video rights have already contributed to the revenue of 22.5 crore, only 12.5 crore remained to be earned from theatrical sales.
Though the film started on a shaky note, it managed to sustain well during the first week and didn't really crash in the second week either. As a result, while it would be finishing with a lifetime total of 39 crore from India, overseas has further contributed to around 13 crore.
With this, producers Fox have actually managed to make a profit of around 10 crore, hence resulting in gains of around 25% over the cost spent. This brings the film into a safety zone, and hence the final verdict reads as COVERAGE.
Important: It has to be noted though that the film has benefited immensely from the good price that it has managed to get for satellite due to production company (Fox Star) behind it
Joginder Tuteja tweets @tutejajoginder Follow Filmymantra On Twitter – @ifilmymantra