News & Gossip
Ekta Kapoor And Ankita Lokhande To Bring Back "Pavitra Rishta 2"As A Tribute To Sushant Singh Rajput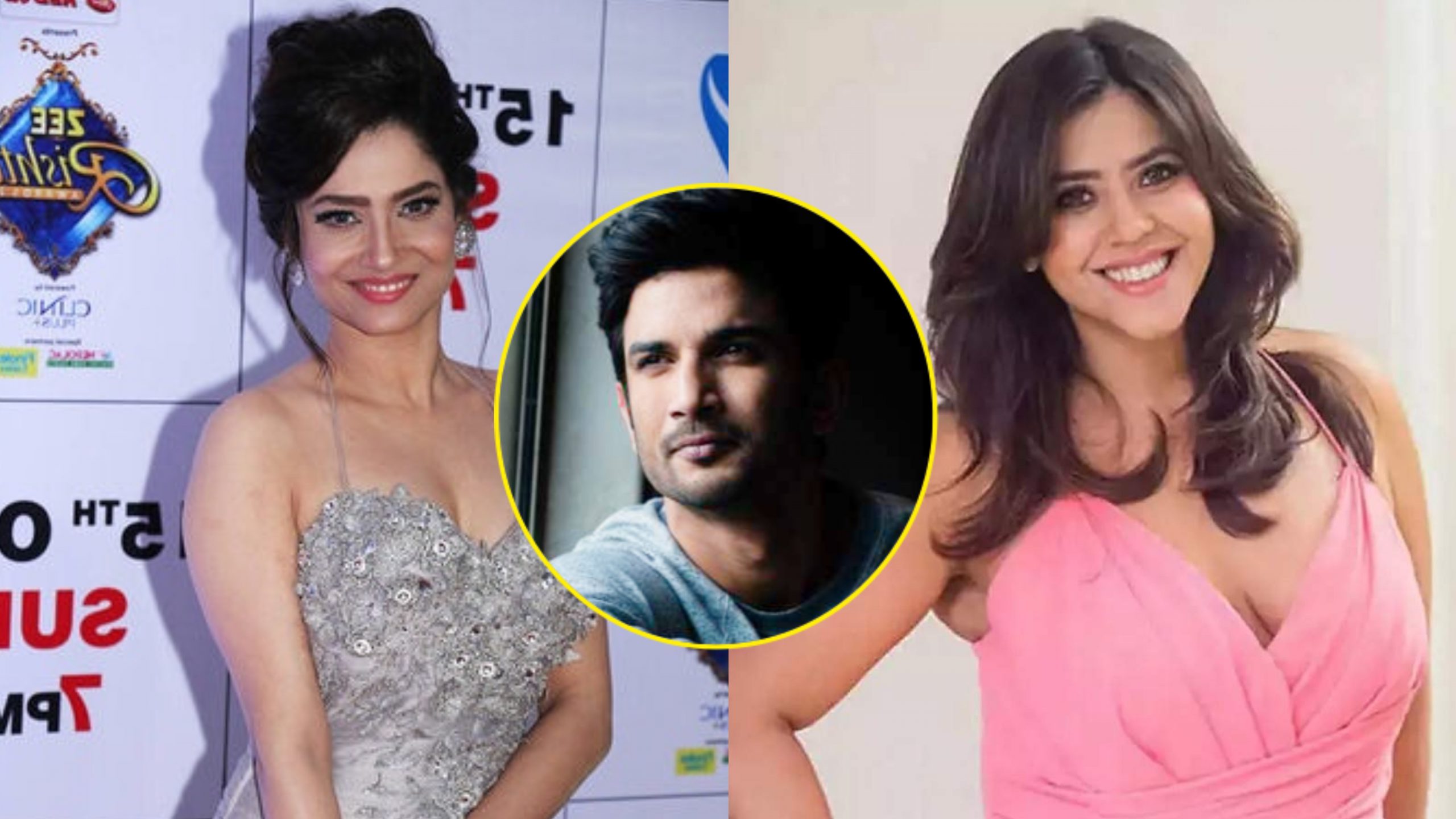 Ankita Lokhande and Ekta Kapoor are planning to bring back Pavitra Rishta 2 as a tribute to the late Sushant Singh Rajput.
Sushant Singh Rajput who was well known through Pavitra Rishtra got noticed by Bollywood post his stint in the TV series. As per reports, Ankita Lokhande has approached Ekta Kapoor in order to launch a season 2 of Pavitra Rishta as a tribute to the late actor.
Pavitra Rishta has been pretty close to the actor as it was a major reason for his entry into Bollywood. As per reports, both Ekta Kapoor and Ankita Lokhande believe that this is the best way to pay tribute to Sushant Singh Rajput.
Ekta Kapoor has backed Ankita's idea and has now gathered a team of writers in order to discuss the season 2 plot. They will begin casting for the show once the logistics are in place. One Sushant's one month anniversary, Ankita posted a picture on her Instagram titled "Child of God"
https://www.instagram.com/p/CCm2bflBzpN/?utm_source=ig_embed&ig_mid=947EA585-0227-4D6B-BEFD-142207564354