News & Gossip
ED recovers Rhea's deleted chats with drug dealer; Shares deets with CBI and Narcotics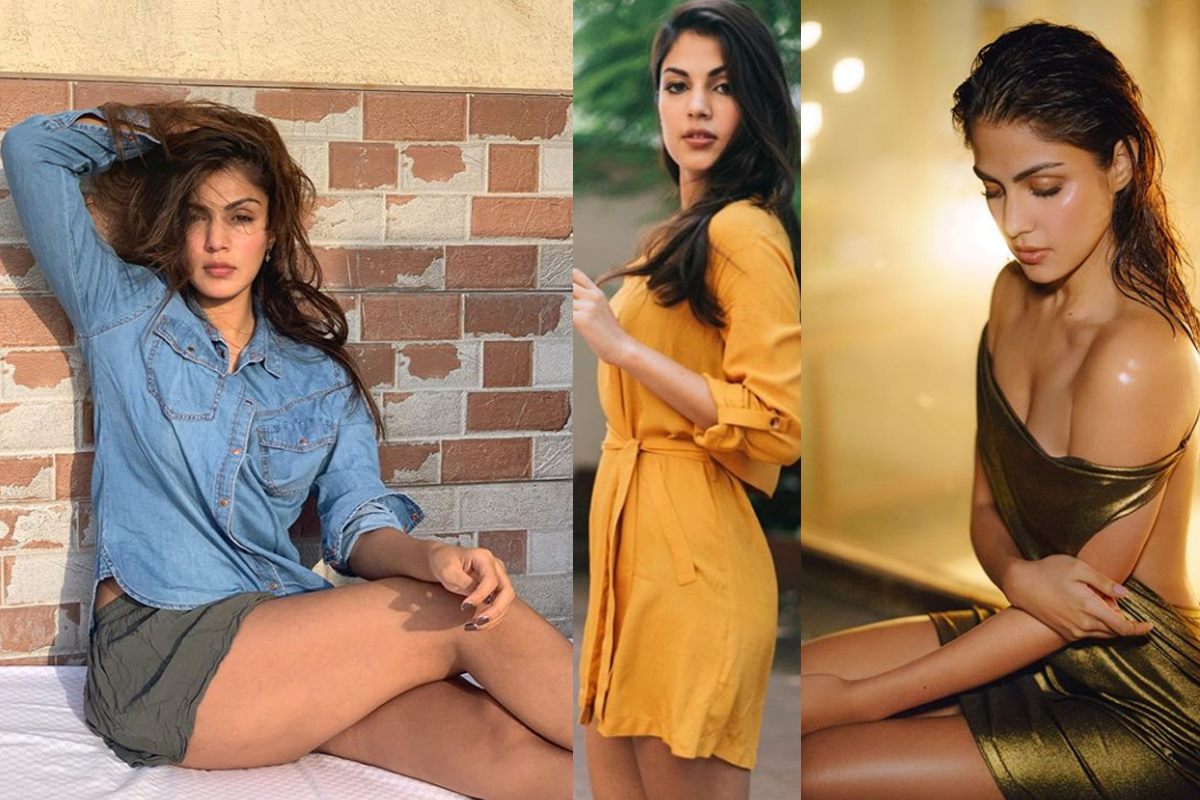 As Sushant Singh Rajput's girlfriend Rhea Chakraborty is the prime suspect in the late actor's death case under 'abetment of suicide' and many other charges slapped against her by SSR's father in his FIR with Patna police, the 'Jalebi' actress may now reportedly face fresh charges under narcotics and drug abuse, after recent revelations by Enforcement Directorate.
According to recent developments, the ED has recovered the deleted WhatsApp chats of Rhea Chakraborty with drug dealers about usage and dealing with a particular drug. Rhea, however, had deleted these chats, establishing her connection with the drug dealers but the law enforcement agency retrieved it using their forensic team's expertise. For uninitiated, the ED on August 11 had confiscated Rhea Chakraborty, her brother Showik Chakraborty and her father Indrojit Chakraborty's cell phones, and other electronic devices to investigate the money laundering matter.
Furthermore, the ED has shared these chats of Rhea with the CBI Special Team and also to the Narcotics Control Bureau (NCB). With the NCB also taking charge of the case, they would also find out who else are involved in it, the dealers, whether Rhea was supplying drugs to any other Bollywood celebrities and most important if she was drugging Sushant without his knowledge?
Meanwhile, claims are made that Sushant was given drugs by Rhea. Talking about the same BJP MP Subramanian Swamy wrote on his twitter, "Like in Sunanda Pushkar case the real give away was what was found in her stomach during post mortem by AIIMS doctors. This was not done for Sridevi or Sushant. In Sushant case a Dubai compliant drug dealer Ayash Khan had met Sushant on the day of Sushant's murder. Why?" It is to be mentioned that, it is yet not clear whether the drug dealer was from Dubai or not.
To note, as the case has been under investigation by both CBI and ED, running parallel probe now with NCB, the case will be handled independently that is all of them probing their own angle due to the difference of jurisdiction.