News & Gossip
Drug Case: Who are Deepika's male co-stars under NCB scanner with initials S, R and A?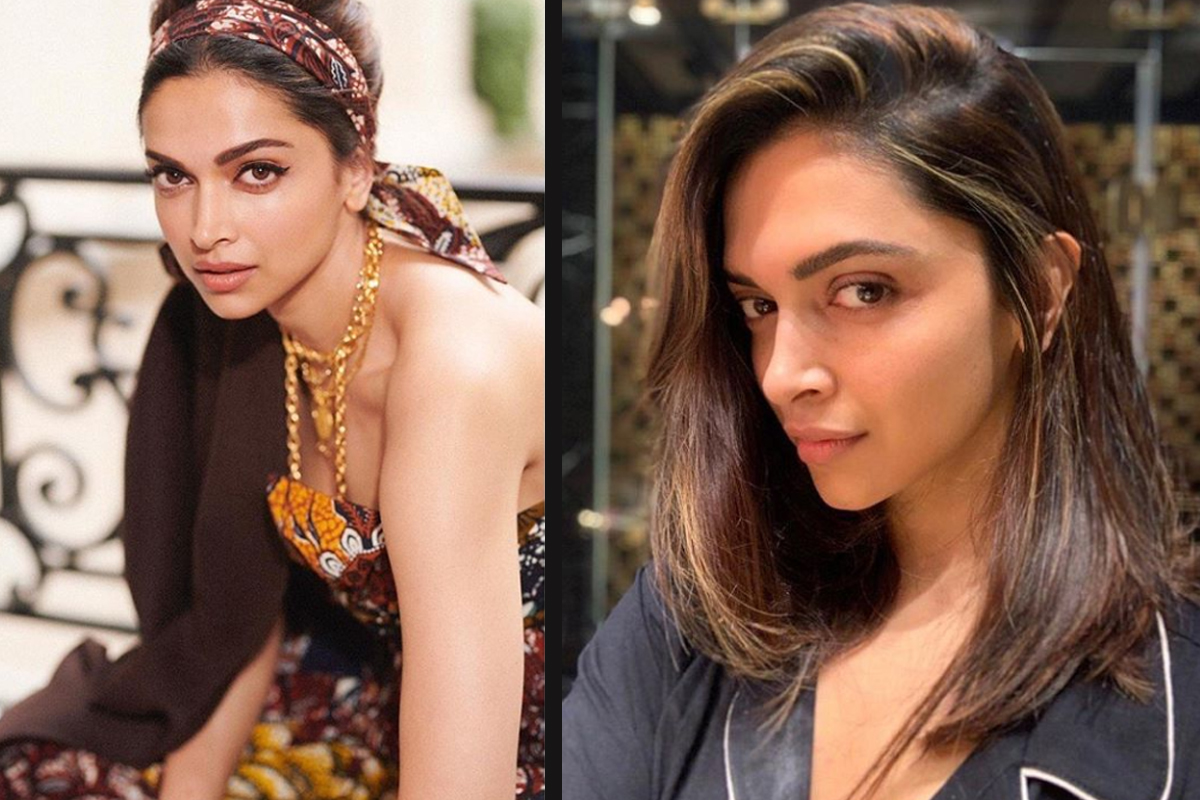 The extensive drug probe launched by the anti-drug agency, Narcotics Control Bureau, majorly dug out female Bollywood actresses, reportedly sparing all the male actors of the industry who, as reports suggest, are also associated with alleged Bollywood drug syndicate. As NCB seems pretty adamant to bust the drug nexus active in the industry and is widening its investigation area, the anti-drug agency will now reportedly roll summons to three Bollywood male superstars whose initials start with 'S', 'R' and 'A' and they all have shared the screen with actress Deepika Padukone.
As per a media report, the name of these three male superstars were given by Dharma Productions former executive Kshitij Prasad during his interrogation, whose names have initials 'S' 'R,' and 'A.' As we can not tell you the names of these stars till the investigating agency itself reveals their names but as of now we can surely give you hints on the status of these Bollywood A-listers, who are to be summoned soon by the NCB.
Where 'S' is a superstar, has worked with Deepika Padukone in many films and is still active in the industry and owns a big bungalow in the heart of the city, 'R' also comes under the A-listed stars category and has given many hits, whereas, 'A' has been a successful model and an actor but after 2010 his movie presence saw a decline but his modeling career has been a success. The actor with the name starting with 'A' was reportedly not only involved in drug consumption but also procured and distributed to other celebs.
Meanwhile, tightening its grip on Bollywood drug cartel, NCB, has traced down many drug-peddlers, industry insiders, and high-profile stars from B'town among whom Deepika, Sara Ali Khan, Rakul Preet Singh, Shraddha Kapoor have been summoned and interrogated over their alleged drug links yet many are still to be summoned and questioned by the agency. These three names of Deepika's co-stars can be a major breakthrough for the agency to track down the drug nexus in this tinsel town.
For the uninitiated, 'Padmaavat' actress name cropped up in a drug case after the NCB recovered alleged drug chats from her manager Karishma Prakash's mobile where the two were talking about 'hash' and 'maal'. Deepika had appeared at the agency's DRDO office on September 26 along with other actresses Shraddha and Sara. Deepika in her NCB interrogation was first questioned alone but in her second phase of the probe, she was confronted with Karishma over their alleged drug chat. As the drug angle case inked to Sushant's death probe is still on and none of the actresses have been given clean chit by the agency, the speculations are rife that NCB can summon them in the future for further questioning.