News & Gossip
Drug Case: NCB rolls summons to KWAN staff after Deepika Padukone's manager goes 'Untraceable'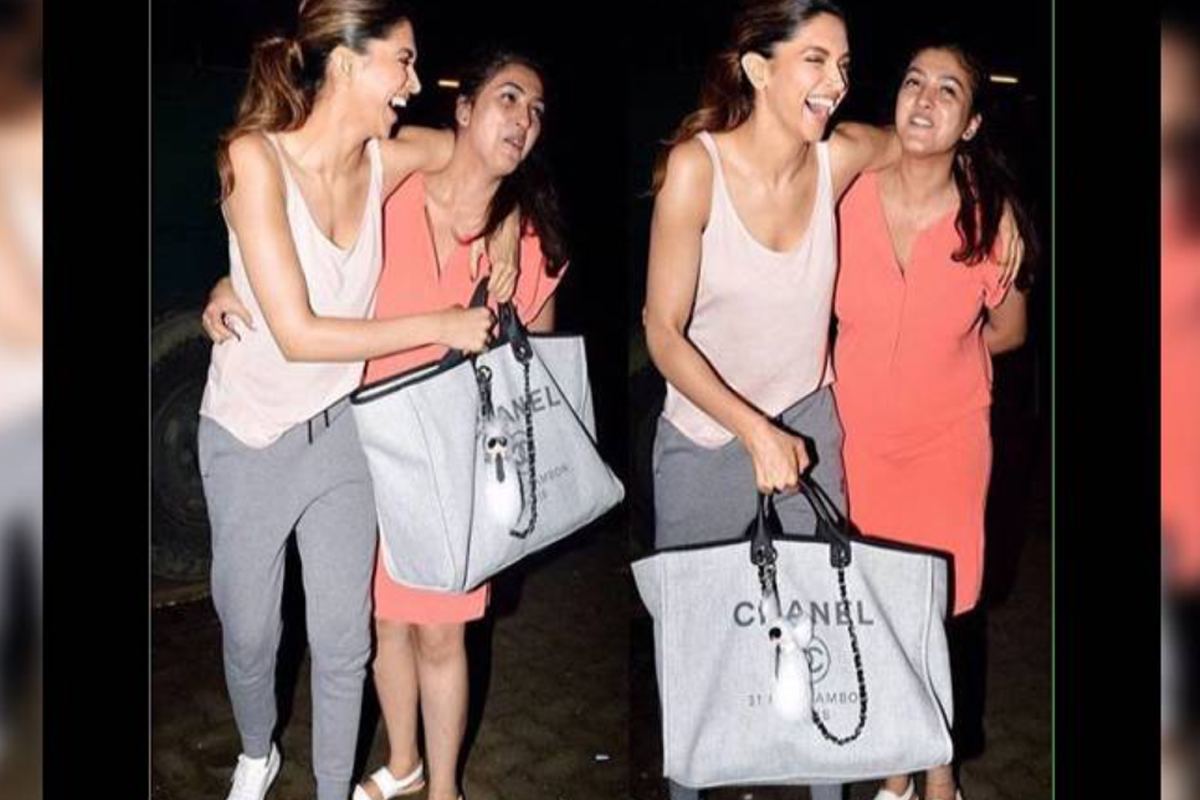 The central anti-drug agency, Narcotics Control Bureau (NCB), which is investigating the alleged drug nexus of Bollywood linked to late Bollywood actor Sushant Singh Rajput case, has now reportedly rolled summons to the staff of KWAN Talent Management firm. This development came after actress Deepika Padukone's talent manager, Karishma Prakash from KWAN, went 'untraceable'.
As per reports, the NCB carried out raid at Karishma's Versova residence last month and recovered illegal Narcotics substances like charas and cannabis oil in their search. However, as per NCB officials, Karishma was not present during the search, and the team had to carry out the search in front of her acquaintances. The agency had reportedly also stuck summon notices outside Prakash's home, which were neglected multiple times.
As per the latest report, all the KWAN staff members who were all part of the WhatsApp group allegedly discussing the procurement of drugs, are likely to come under the NCB scanner. Where some staff members are likely to be summoned by the agency, an official revealed that it is still 'not confirmed' if the staff has been called for questioning.
Meanwhile, the NCB officials in their report revealed that it is true that Karishma Prakash is untraceable after she was rolled summons. "We have called her for questioning tomorrow to NCB, however, her phone has been switched off and we do not know where she is," an official was quoted saying. Reportedly, Karishma also didn't bother to inform the officials or give any reason behind her absence.
Furthermore, Karishma was also asked to appear before the NCB on October 27 over her alleged drug links. The NCB has already questioned several KWAN employees including Karishma Prakash, Jaya Saha, and founding partner Dhruv Chitgopekar.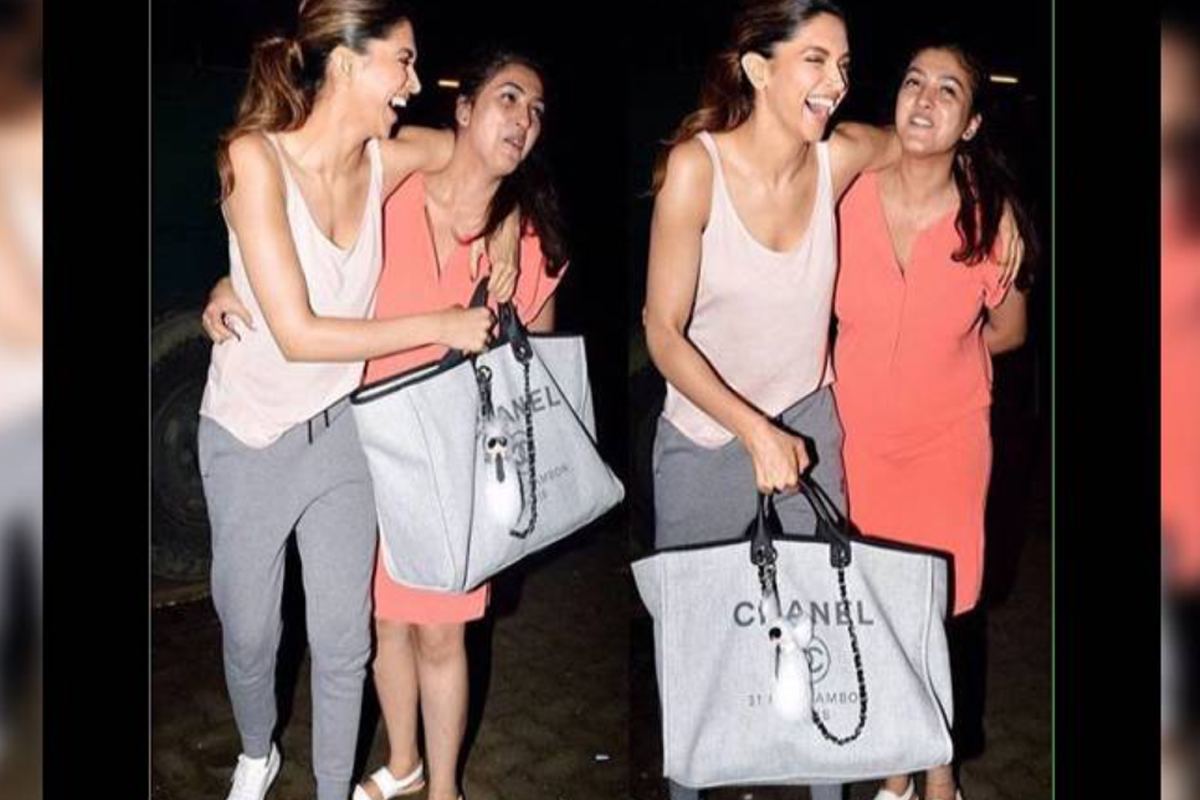 As of now, Karishma Prakash has recently filed an anticipatory bail before the special NDPS court, on Saturday. Earlier too Prakash was questioned by the NCB when she was confronted with actress Deepika Padukone during their NCB questioning over the alleged drug chat recovered in Sushant Singh Rajput's former manager Jaya Saha in which illegal substances were being discussed. However, the Bollywood actress Deepika Padukone, in her statement, told the officials that the chats (about maal) were not about narcotics but code words for 'cigarettes'.