News & Gossip
Drashti Dhami talks about her character in upcoming new show Ek Tha Raja Ek Thi Rani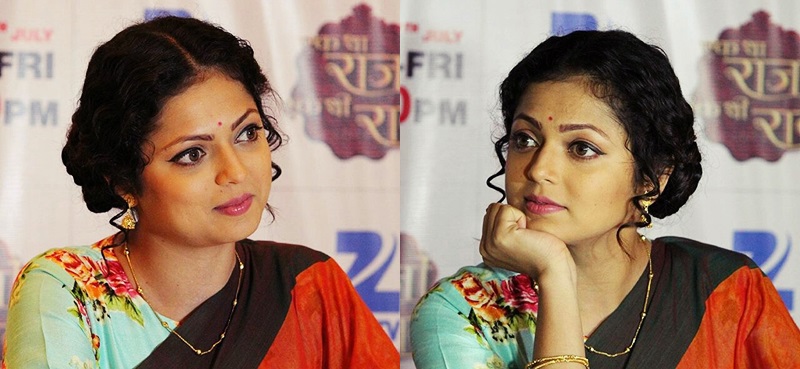 Drashti Dhami who was last seen on Colors-Madhubala Ek Ishq Ek Junoon played the title role of show is all set to make a come back on the screen. Her upcoming new show which will on air on  Zee Tv EK THA RAJA EK THI RANI from 27th july monday-friday at 9:30 pm. Telly Buzz sits down for a candid chat with the actress as she speaks about her upcoming show and about her character (Gayatri) she is playing in the show.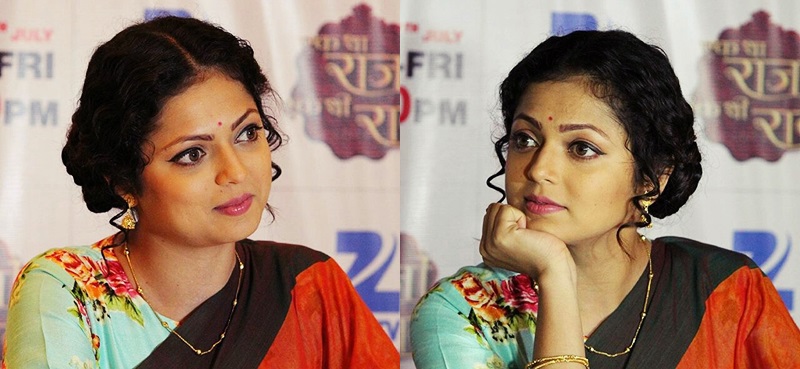 What made you take up Ek Tha Raja Ek Thi Rani?
Honestly I went for the meeting which lasted exactly 20 minutes and when I got out, I knew that I want to do this show. The whole feel, which you must have already seen in the promos, is different from normal TV shows.  In the show we are using Vintage cars, vintage cameras, palaces etc. The look is very different and we have tried to maintain the authenticity of the era.  Overall the show looked to be extremely attractive and there was no way I could say no to it.
Tell us about your character in the show?
I am playing the character of Gayatri who is a girl next door. Its her journey and transition from being a common girl to become a queen.  Gayatri is an extremely pampered girl and is treated like a boy in her family as her father loves his daughter unconditionally.  There is a 360 degree change for her from an ordinary yet pampered daughter to becoming a part of a royal family.  She has a past as she had been engaged to a boy who had later died and hence she gets the taboo of being unlucky.  Her life changes when she gets married to Rana Ji.
How did you prepare yourself for this role?
We tried the different hairdos as well as costumes to get the look like of that era. I worked on my dialect as well. There are many people on our set who are doing research work and they tell us what we have to do, how to walk, talk, etc.
Talking about the roles you essayed of Geet, Madhubala and now Gayatri in Ek Tha Raja Ek Thi Rani, all your co stars portrayed similar character of angry young man. So do you find any similarity in your characters?
Opposites attract and now the makers will have to get that to make it look good(laugh). Jokes apart it's a creative's call and I don't have a say in it. What do I do, fact of life is I always get an aggressive partner. But the audience has appreciated me for both my roles and I promise that they will like me as Gaytri as well because I will create something new again.
we wish her all the best.