Dr. Gurmeet Ram Rahim Singh Ji Insan aka Dr. MSG is all set to surprise us with yet another film Jattu Engineer. A few months back, we have heard about this project and now the makers have revealed its first poster.
Read also: Hind Ka Napak Ko Jawab – MSG Lion Heart 2 Review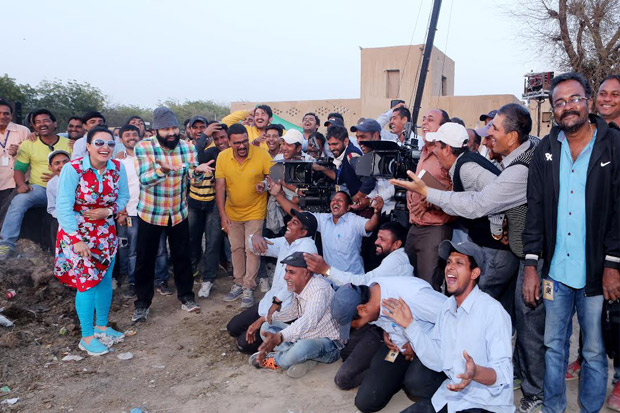 Dr. MSG has started making films in 2015 and till now he has completed four big projects. At first, he starred in MSG: The Messenger as Guruji which was released in 2015. His movie has a social message of eradicating social evils including drugs and gender-related issues from the society. His movie was turned out a blockbuster at some states in India.