News & Gossip
DJ Waley Babu ' starring Natasa Stankovic crossed 10 million views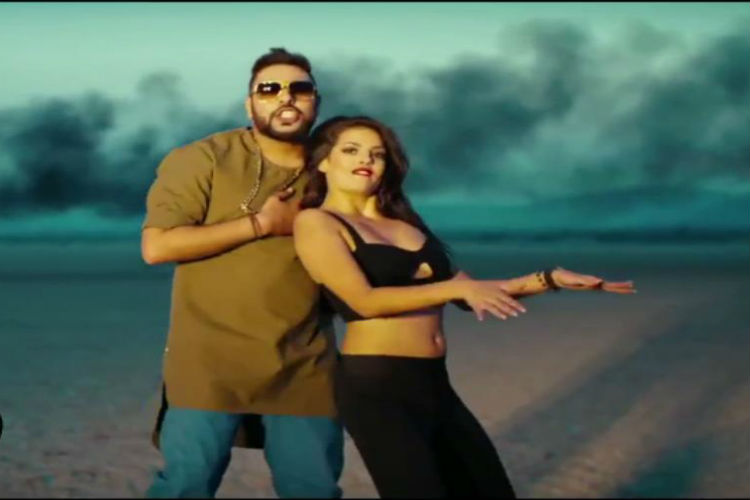 The Baadshah of hit party songs, DJ Baadshah again set a record with his latest song 'DJ Waley Babu'. After giving hits like Saturday-Saturday, Abhi to Party shuru hui hai, he is again loved by his fans as his video crossed 10 million views on YouTube in a month and number is still increasing. The song went viral on web like anything. It shows how much he is loved by his loyal fans because he always entertains them with his amazing numbers. The female part of the superhit song is sung by Aastha Gill.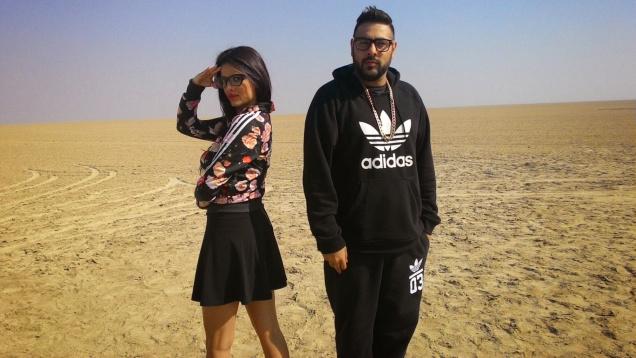 The video of the track features beautiful and hot actress Natasa Stanvokic, who has given her 100% while performing for this song. She proved to be a great performer through this single. She adds to the whole package of the song. It becomes good to ears and eyes both.
DJ Baadshah understands the choice of his listeners and makes a song which makes his listeners to dance on his catchy tunes. He owns distinctive style. This song can be heard at most of the parties and clubs in town.
Aditya Singh-aka-DJ Baadshah was famous for his Bollywood numbers earlier and this time he came again with a great party number which connected well with music lovers.