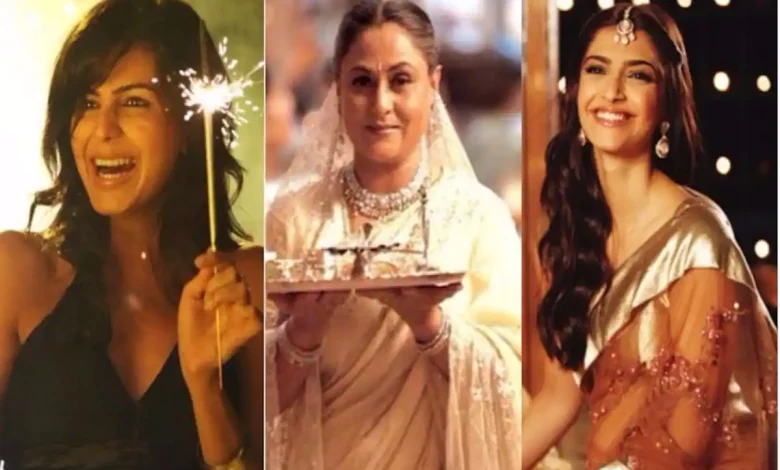 Bollywood has impacted a lot of our beliefs and taught us how to celebrate relationships, festivals, and everything in between in a big way. Every event you plan on attending must be as extravagant and lavish as Bollywood movies, from wearing exquisite outfits to dancing with your cousins to singing your heart out. The much-anticipated Indian festival of lights has arrived, and what better way to enjoy it than with Bollywood movies? Diwali is one of India's most popular festivities. Although Bollywood's bond with Diwali isn't particularly strong, over time, as Bollywood directors experimented with different genres of film, Diwali found its way onto the silver screen.
To commemorate this momentous occasion, people light candles and decorate their homes with fairy lights. There's a celebration in the air when the lamps are lit, sweets are exchanged, and decorations are done to perfection, and ethnic looks become more popular. The spirit of Diwali is expected to continue on in the midst of the new normal. Keep your loved ones close this holiday season because there's always room for making memories with binge-worthy movies. There are certain Bollywood films that you can watch with your loved ones during Diwali to enhance your celebration.
Kabhi Khushi Kabhie Gham
This iconic Bollywood film is so full with emotions that you may need to have a tissue box nearby. Kabhi Khushi Kabhie Gham, with its ideal blend of romance, comedy, and emotions, will be a healthy start to your Bollywood career. In addition, the classic Diwali sequence in this film is ideal for the occasion.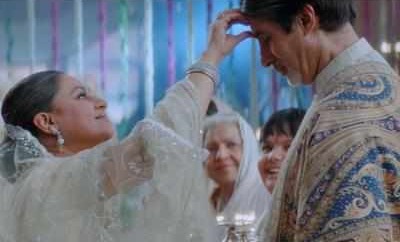 Mohabbatein
Three students are accepted into an extremely traditional males' hostel. When they attempt to break the rigorous restrictions, the headmaster threatens to expel them. However, things change fast when a cheerful music teacher arrives at the hostel. In the year 2000, Shah Rukh Khan's successful film 'Mohabbatein' featured a Diwali song called 'Pairon Mein Bandhan Hai.' The catchy tune holds a particular place in everyone's heart, thanks to the all-star cast.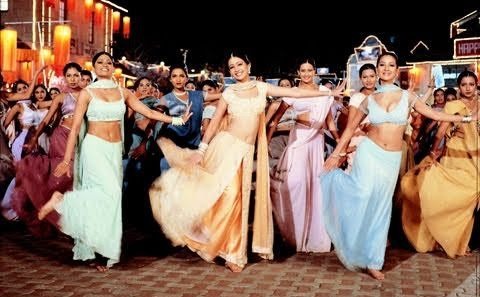 Hum Aapke Hain Koun…!
The ideal Bollywood film, complete with dancing performances, classic songs, and, of course, Indian weddings. In terms of romanticism, this one is unquestionably the best. The legendary film, directed by Sooraj Barjatya, included a beautiful Diwali sequence in which Renuka Shahne's character gives birth to a baby boy during the festive season. On the occasion of his arrival, the entire family celebrates Diwali, which is remembered for an iconic song called 'Diktana.'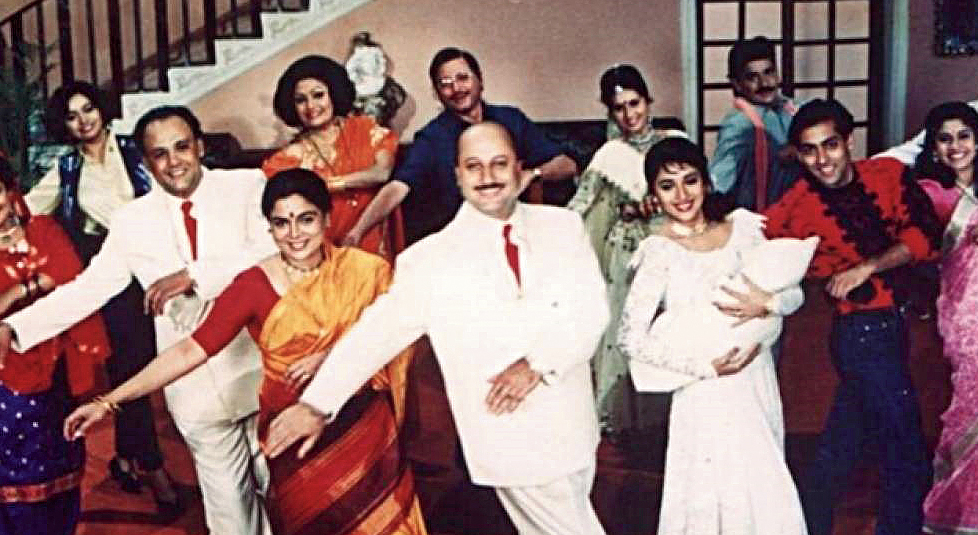 Andaz Apna Apna
Amar and Prem, two middle-class pals, compete for the affection of Raveena, a wealthy heiress. Along the journey, they come across a local thug who wishes to take Raveena's fortune. This is perhaps the most amusing of the bunch. With slapsticks, punchlines, and a comedy-of-errors storyline, this picture is full with laugh-out-loud moments. A comprehensive movie package for you and your loved ones.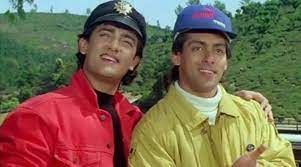 Jab We Met
This is such a heart-warming film. Geet, the main female character, is a lively Punjabi girl who can't stop talking about everything. Aditya, the somber male lead, on the other hand, appears to be going through an existential crisis. You've heard it said that opposites attract. A great film for some nice family time.
Aisha
Do you want to celebrate Diwali in style this year? Who better to look up to than renowned fashion icon Sonam Kapoor aka Aisha? There is one sequence in the film that will not only show you how to celebrate a stylish Diwali but will also give you huge fashion ambitions.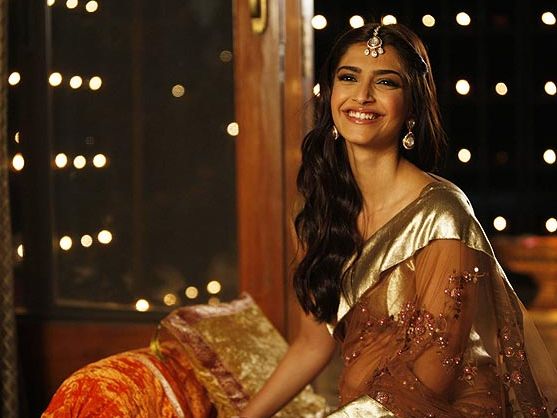 Enjoy the Bollywood hits this Diwali and let us know if we forgot to add anything to this list in the comment section below.
Have a happy, safe, and prosperous Diwali!