News & Gossip
Divorce Drama of Rama and Amaya in Tere Sheher Mein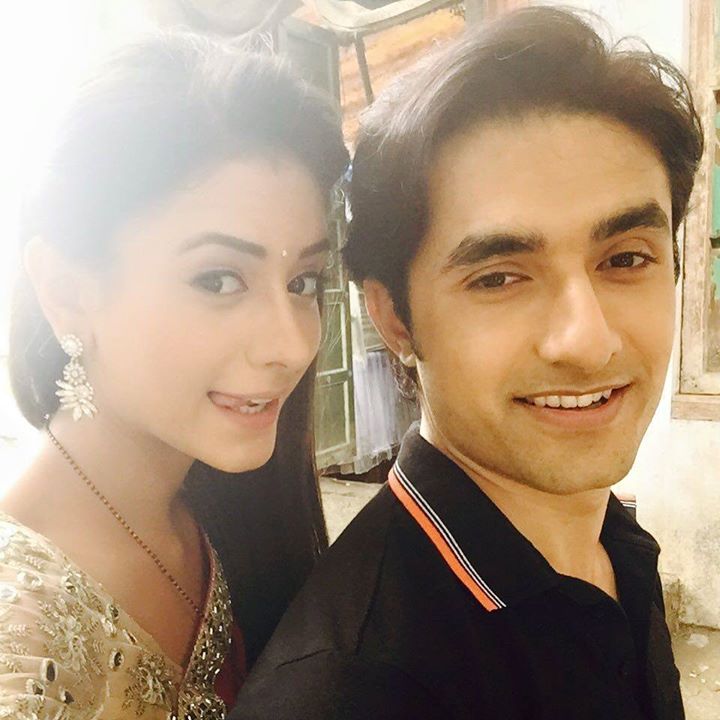 In the future chapter of Star Plus Show  Tere Sheher Mein to show that Sumitra plans to divorce Rama (Rafi Malik) & Amaya(Hiba Nawab).
As per the track Rama gets to know about his mother Sumitra that how she has blamed Amaya's family.
Sumitra on the other side manipulates Rama and says  that she did all this just for him.
Amaya feels happy for Sneha as her family, Rama feels proud of Amaya.After this Sumita plans so ruin the happiness of Amaya as she pland divorce amid Rama and Amaya.
moreover Sumitra is still not happy with Amaya and wants her to move away from her house.
Rama sees Mantu to bought anklet for Amaya
furthermore, Rachita says Amaya that she knows whom Amaya loves and about
anklet, Rama overhears their conversation.
Rama goes to shop to and sees that Mantu (Dhruv Bhandari) bought that anklet for her.