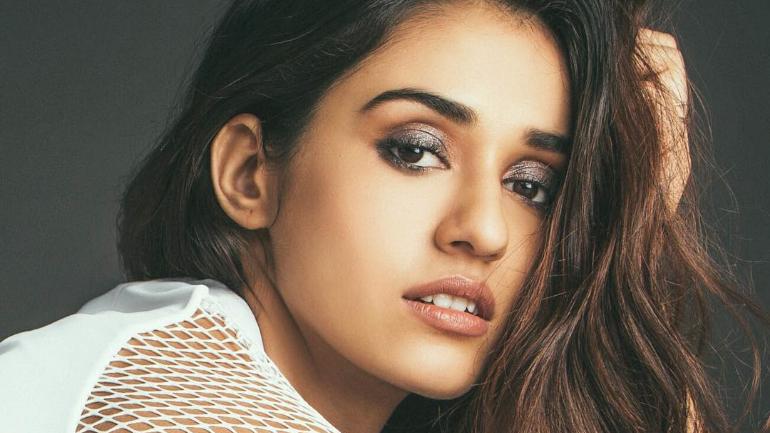 Bollywood actress Disha Patani is an avid social media user but is currently having a social media nightmare after her now-deleted post went viral for all the wrong reasons. The Baaghi 2 actress, who serves to be a huge inspiration as she treats her fans with insights to her workout routine has recently uploaded a video promoting a mobile phone brand but the caption is what that grabbed the major attention and hence became the point of trolling her.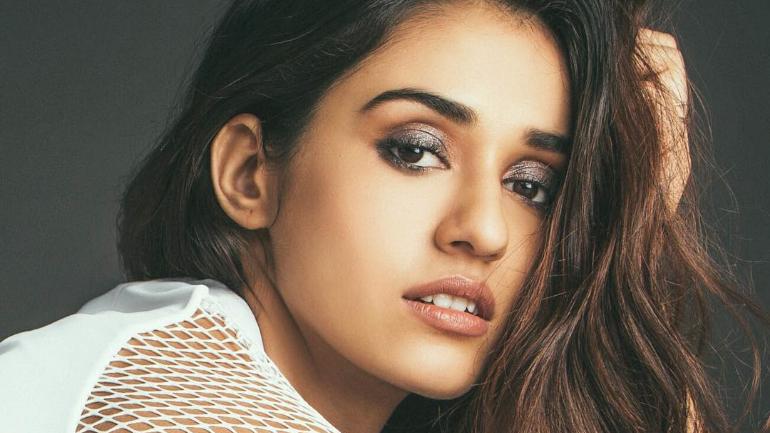 "Hey – final video is here. Will mail you the high res video in something so please use that as the final video to be uploaded. Caption below," is how her caption began. Her 17 million followers on Instagram could not digest this faux pas. The goof-up resulted in Patani being called an 'advertising agency nightmare' on social media.
In the now-deleted video, Disha's caption praised the mobile phone brand. But the copy-pasting error got quite a few sharp reactions on Twitter.
The user who first pointed it out, wrote, "Disha Patani is an advertising agency nightmare (sic)."
disha patani is an advertising agency nightmare pic.twitter.com/mlu6gkhure

— no (@nandakinii) January 22, 2019
And all hell broke loose.
As is the fate of innocuous mistakes on social media, this copy-pasting error too got Twitter to troll the actress. Some of Disha's loyal fans also pointed out that the error was probably the doing of her social media team and not hers.
One user called Disha, tongue firmly in cheek, "A dream client for any marketing agency," while another wrote, "Ctrl C+ Ctrl V isn't enough to copy. It requires brain too."
https://twitter.com/tamildeadpool/status/1087796105742561281
https://twitter.com/vishesharora19/status/1087750218739867648
Some also cracked a few jokes at her surname, "Copy Paste kaise karte hai yeh Disha ko Patani" and "Lol ! She is directionless ( Disha pata-nahi )!"
Lol ! She is directionless ( Disha pata-nahi )!

— sidharth (@sidharthcr) January 22, 2019
https://twitter.com/NayaGamer/status/1087770620266508289?ref_src=twsrc%5Etfw%7Ctwcamp%5Etweetembed%7Ctwterm%5E1087770620266508289&ref_url=https%3A%2F%2Fwww.indiatoday.in%2Fmovies%2Fcelebrities%2Fstory%2Fdisha-patani-copy-paste-error-viral-internet-trolled-1437745-2019-01-23
However, Disha is hardly the first celebrity social media influencer to have made a mistake of the sort. In the past, there was the curious case of Anushka Sharma praising Google Pixel cameras to the heavens while tweeting from an iPhone.