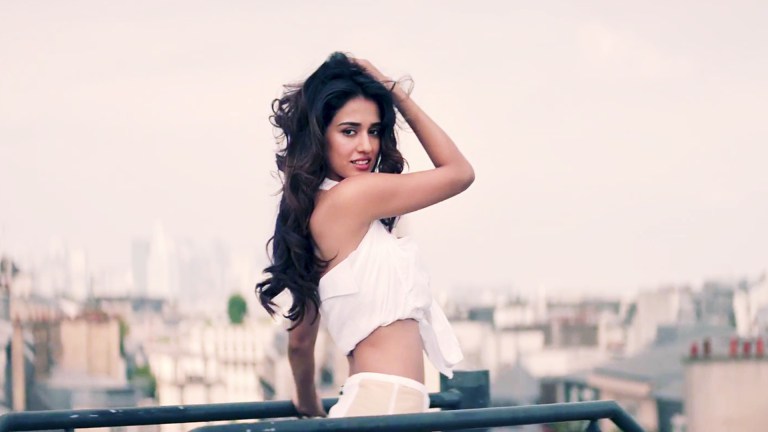 Disha Patani who rose to fame and much acclaim post her performance in the Sushant Singh Rajput Dhoni biopic, 'MS Dhoni: The Untold Story', has been no less lauded for her figure and looks. Her career took a huge leap when she was last seen in 'Kung Fu Yoga' opposite Jackie Chan, Sonu Sood and Amyra Dastur. The film, which unfortunately flopped in India, made it to the whopping 1200-crore club with its worldwide collection! She again made it to the news during the Valntine's week when this year, the students of Hindu College of Delhi University chose Disha Patani as their deity goddess!
A second year student from the college, Vaibhav Singh told a leading newspaper,
"The second and third-year hostelliers have chosen her (Disha). We picked her after having a meeting. Along with Disha, one name that was also considered was of Nargis Fakhri, but since most of the guys liked Disha, we have chosen her as our Damdami Mai!
He further added,
"Damdami Mai is usually the actress who has been popular in that particular year, and who is also voted for by the most hostelliers. Like always, we will have the puja on the morning of February 14. And a fresher will perform the puja as he will be the 'pandit' for that day. As always, condoms will be used to decorate the Virgin Tree."
However, Disha Patani has been the talk of the town because of her ravishing smile and her dream worthy body! But she is no exception when it comes to slut shaming. Her pictures on social media are slut shamed by haters and anti-social elements alike. She recently took to her Instagram profile to bash and SLAM haters and condemn molestation and rape cases. Disha posted,
"Have been reading so many news lately on molestation and rape! When people in our country are worshiping goddesses what a shame for not being respectful enough to know certain boundaries that make you a human and not an animal! It's easier to judge a woman on the basis of how much they cover up their skin, but it's hard to accept your own cheap mentality where you can't stop staring at those inappropriate areas which you are asking her to cover! Wake up and start accepting that we are not going to be anybody's idea of an "Indian girl". Don't let your frustration destroy somebody's life because you won't be happy if it happens in your own family! Stop this hypocrisy and open your mind!"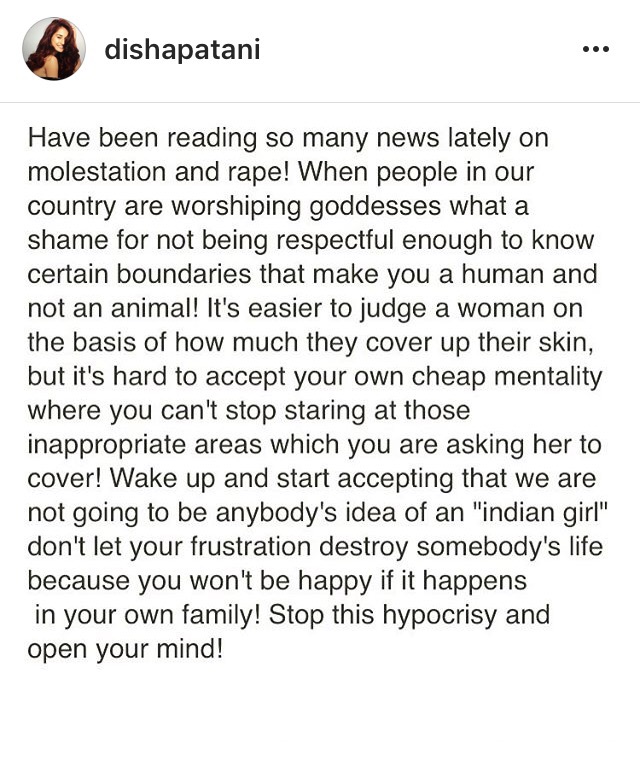 Many other actresses have been at the receiving end of slut shaming, and they have opened up and blasted their detractors – Bani J, Neha Dhupia, Nia Sharma, to name a few.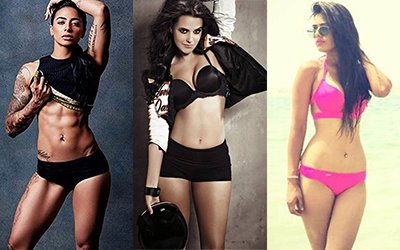 We salute such women who have the guts to point out to what's right and stand by it!