News & Gossip
Disha Patani Shared A Video Paying Tribute To Beyonce, Got Massively Trolled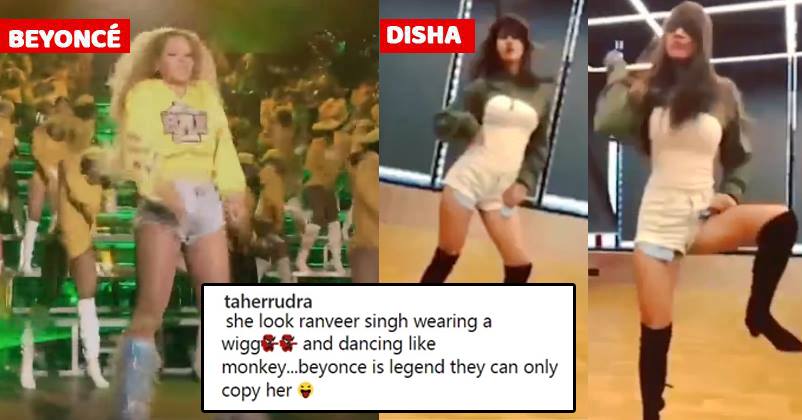 Social media and trolls go hand in hand. We have often seen celebrities getting trolled for various reasons, especially female stars, who get body-shamed and slut-shamed even age shamed. These trolls use such dirty words that anybody would get ashamed after just reading it. The saddest part of these trolls is that they seem on the lookout for an opportunity to shame actress for anything.
We have been reporting about these trolls for a very long time, they troll celebrities for many reasons. Just recently, they trolled Shilpa Shetty because she celebrated her son's birthday in an old age home and shared it on her Instagram page.
Now, Disha Patani has become the target of these so-called online trolls. Baaghi 2 actress is one of the most popular upcoming actresses, who enjoys a huge fan following, all thanks to her looks and style. She is literally national crush of all the young boys. After the stupendous success of Baaghi 2, she is all set to star in one of her most ambitious project Bharat. The actress will work with Salman Khan and Priyanka Chopra.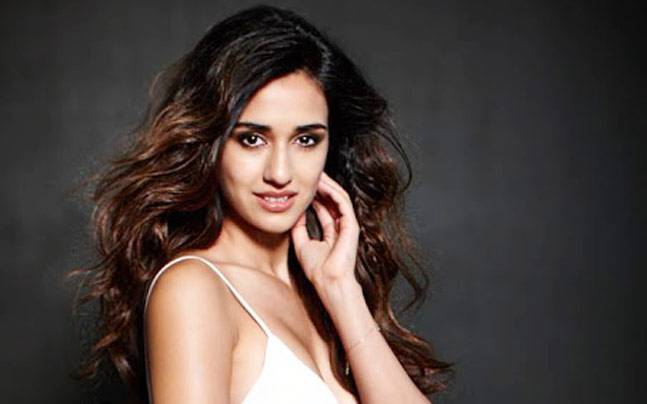 Recently, Disha shared a video on her Instagram. In the video, she can be seen dancing to the tunes of her idol Beyonce's song. Sharing the video, she wrote, "Wanted to make this for a very long time, just for fun, a tribute to my idol @beyonce ❤ thanks @jamesdance_ for teaching me the block and @shariquealy for the cool edit🤗🤗❤ #beyonce #beychella"
Watch The Video:
https://www.instagram.com/p/BjOaDfQlTG7/?utm_source=ig_embed
Disha did a phenomenal job and looks astonishing as she paid tribute to international dancing icon Beyonce. However, the same things can't be said about netizens, as they trolled her mercilessly. Check out some of the reactions down here.
1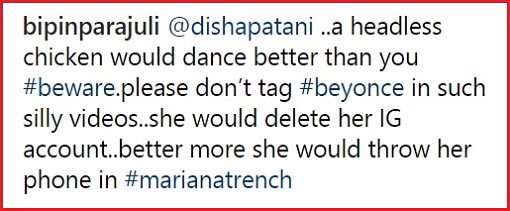 2

3
4

5

6
7

8

9

10

What do you think about the same? Tell us your thoughts in the comment section down below.