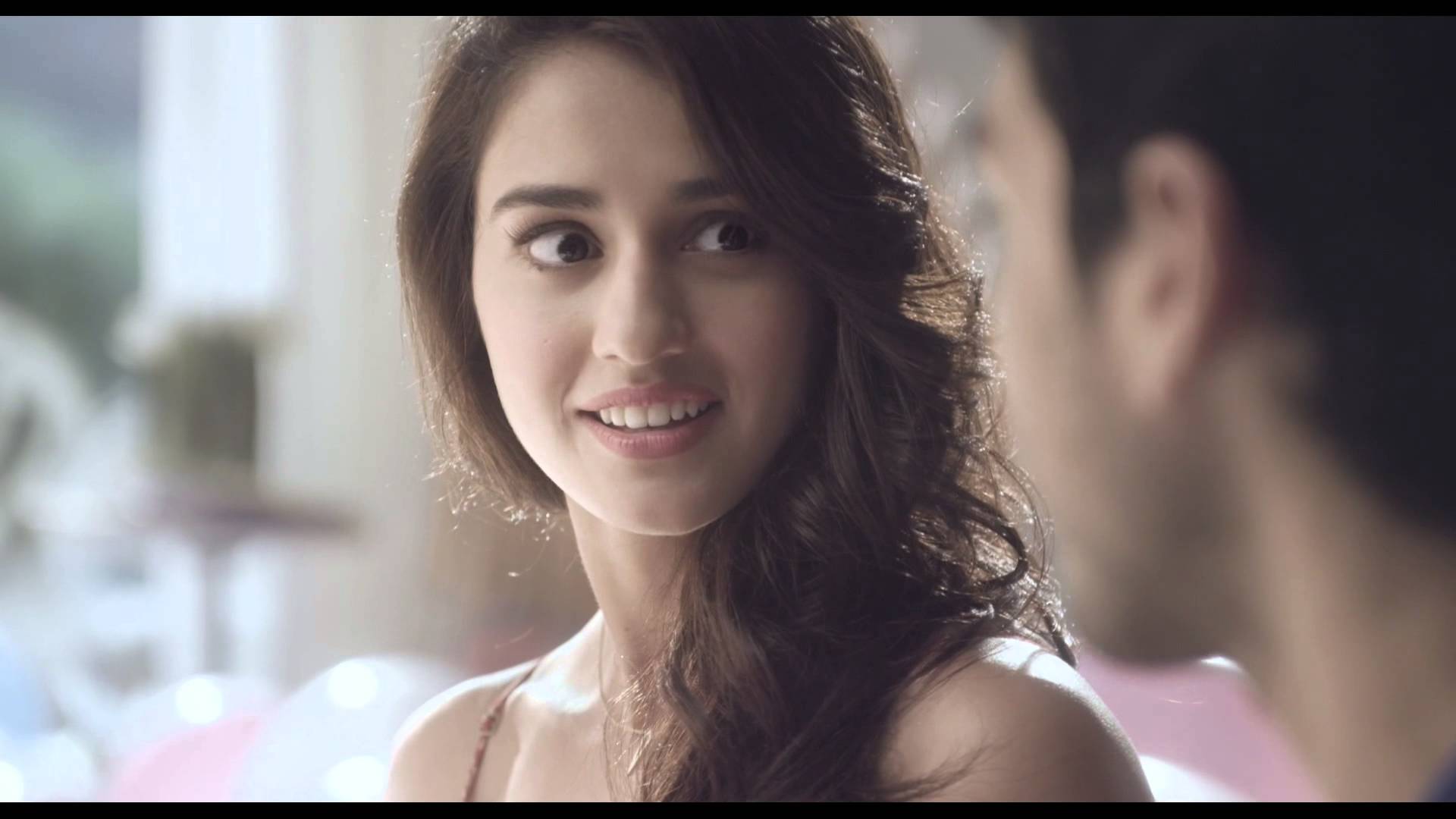 All of us have always been fond of Cadbury ads because of their uniqueness. But talking about the latest Cadbury Dairy Milk Silk bubbly advertisement which is trending on YouTube, is the female lead in the ad the most beautiful girl in any Indian television commercial till date?
The advertisement has the patent Silk ad tune "Kiss me, close your eyes and miss me, I can read your lips on your fingertips.." playing in the background. But more than everyone's favourite tune, people are drooling over the beauty of the female lead-Disha Patani in the ad.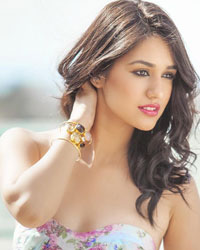 According to the viewers, she has got the perfect smile, beautiful shiny hair and eyes full of expressions. Her perfect figure is an add on to her beauty. The ad is also gaining popularity because of the presence of Malayalam film actor Jayaram's son Kalidas, who plays the male lead.
After this 46 second ad went viral on YouTube, Disha has definitely gained a lot of popularity and Kalidas is being called a 'Chocolate boy'. She is definitely gorgeous and one of the most beautiful girls in any Indian television ad. The news of Disha dating 'Heropanti' actor Tiger Shroff is also hovering over the internet.
You can watch the video given below.