Trending
Disha Patani achieves a new milestone; Crosses 40 million followers on Instagram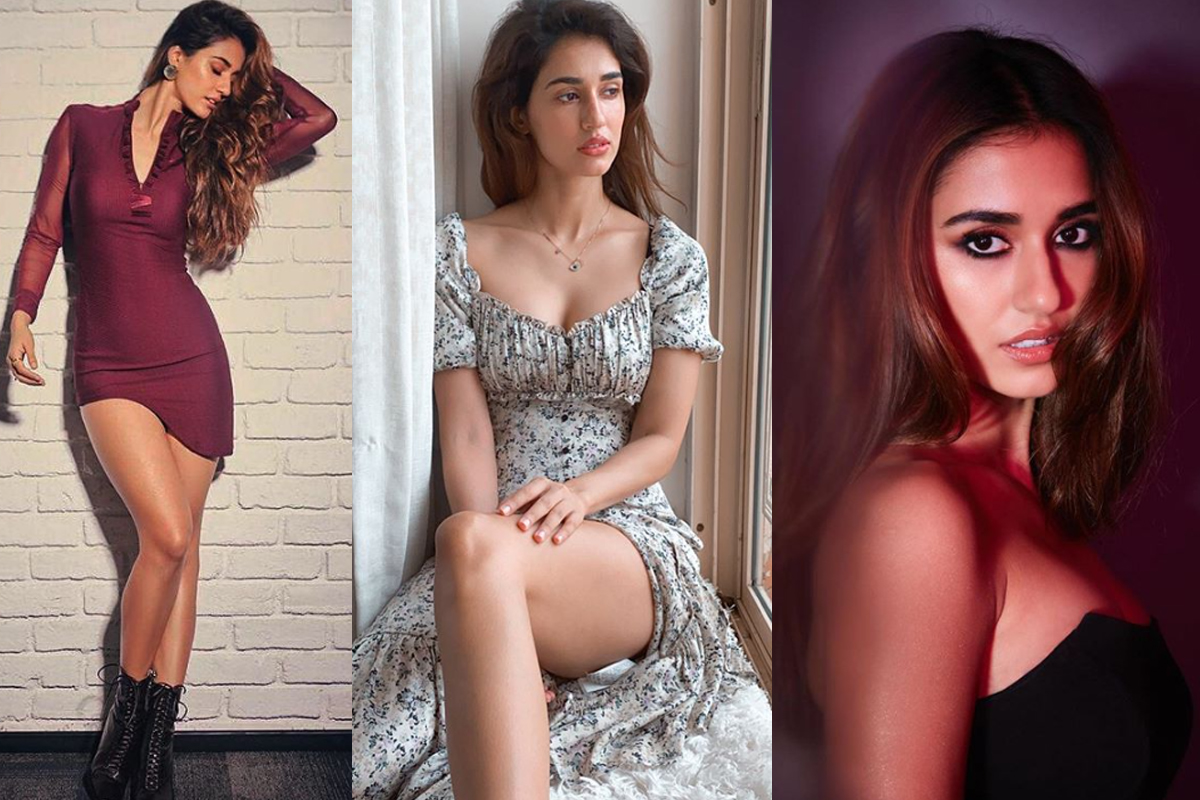 Heartthrob of millions, one of the most desirable Bollywood actresses, Disha Patani, has recently crossed a 40 million mark on her Instagram account and that too in the shortest time. The 'Malang' actress is just four years old in the film industry but with her divine beauty and hotness, she has made a distinctive fanbase for herself on social media.
Talking about her desirability and humongous fanbase, Disha has become one of the very few actresses who crossed 40 million milestones on photo-sharing app, Instagram, in the shortest span of time, thus, leaving behind all other actresses who hold a massive following on the IG today.
Her love for fitness could be seen on her Instagram handle, where she loves to keep her fans entertained and every now and then drops posts that make her fans fall in love with her all over again. It's not just about her workout videos that break the internet but her breathtaking presence and mesmerizing acting skills on the big screen also contribute to her popularity. Having carved a niche for herself with her debut performance in 2016 with 'M. S. Dhoni – The Untold Story', Disha Patani has surpassed all her contemporary actresses be it Alia Bhatt, Katrina Kaif, Anushka Sharma among many others.
https://www.instagram.com/p/B7h9lXvAAd8/?utm_source=ig_web_copy_link
Meanwhile, Alia Bhatt, who is considered as a Youth icon, had reached this milestone last year, nearly after 7 years of her launch in the industry with her 'Student of The Year' in 2012 and currently sits at 49.2 million. Similarly, Katrina Kaif who made her debut almost 15 years back hit the 40 Million mark recently on 11 July 2020 and has 44.2 Million followers. Whereas, one of the finest actresses Anushka Sharma who has completed 12 years in the industry entered the club in early 2020 and enjoys 43 Million followers on her Instagram account.
https://www.instagram.com/p/B5P-_d4gJRe/?utm_source=ig_web_copy_link