News & Gossip
Dirty Politics Will Not Release, Rules Patna High Court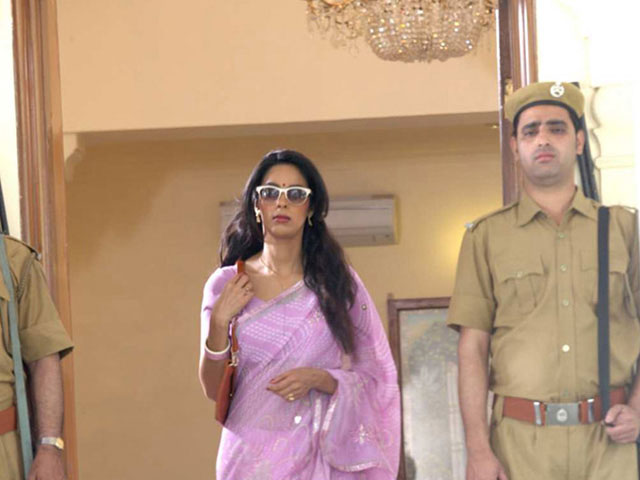 Dirty Politics Will Not Release, Rules Patna High Court
THE PETITIONER HAS INFORMED THE COURT THAT MALLIKA SHERAWAT HAS DRAPED INDIA'S NATIONAL FLAG ON HER BODY IN THE FILM, THEREBY DISHONOURING THE NATIONAL FLAG
he Patna High Court on Tuesday banned the release of Bollywood film Dirty Politics over some objectionable scenes, a government lawyer said.
After hearing a petition seeking a ban on the release of Dirty Politics, a division bench of the court ordered the concerned authorities not to release the film till the objectionable scenes were removed.
The court has also issued a notice to the Central Board of Film Certification in this connection.
The petitioner has informed the court that the film's lead actress Mallika Sherawat has draped India's national flag on her body, thereby insulting and dishonouring the national flag.
Directed by KC Bokadia, the film is slated to release on March 6.