News & Gossip
Director Joss Whedon Accused of Plagiarising 2012 Horror Film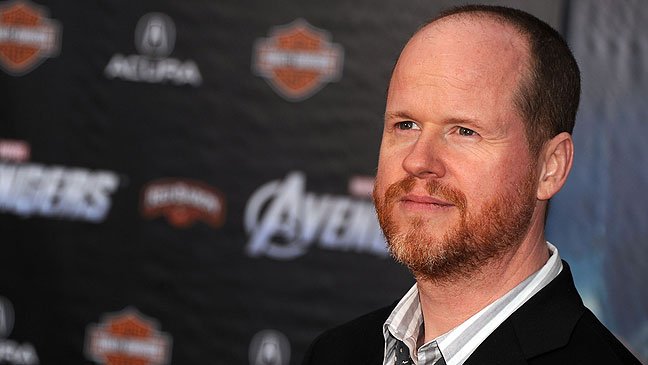 Director Joss Whedon Accused of Plagiarising 2012 Horror Film
JOSS WHEDON HAS BEEN ACCUSED OF LIFTING THE IDEA FOR THE 2012 META-HORROR FILM THE CABIN IN THE WOODS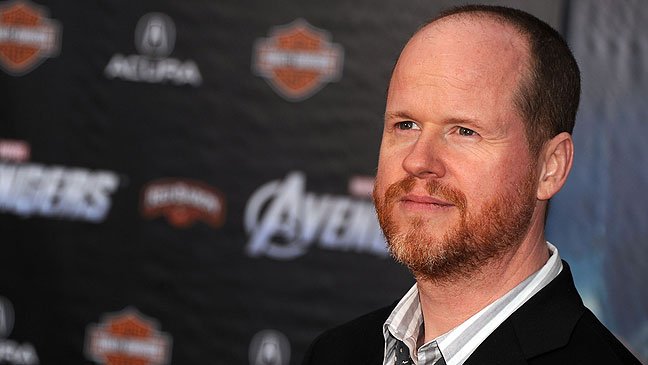 Avengers director Joss Whedon, who produced and co-wrote the script of The Cabin in the Woods, has been accused of lifting the idea for the 2012 meta-horror film.
Peter Gallagher, the author of a 2006 novel The Little White Trip: A Night In the Pines has accused him as well as the film's director, Drew Goddard, who penned the script with Mr Whedon, said The Hollywood Reporter.
The lawsuit comes weeks before Mr Whedon's next Avengers: Age of Ultron is due for release. Mr Whedon and Mr Goddard are named as defendants, along with Lionsgate and Mr Whedon's Mutant Enemy production company, in the complaint filed on April 13 in California federal court.
Mr Gallagher is suing for alleged copyright infringement and wants US$ 10 million in damages. He is basing his claim on the works' similar premises, both feature a group of young people terrorised by monsters while staying at a cabin in what is revealed to be a horror-film scenario designed by mysterious operators.
Mr Gallagher also alleges similarities between the characters' names and personalities – his book's blond Julie and shy Dura and the film's Jules (Anna Hutchison) and Dana (Kristen Connolly); handsome and scatterbrained men in both works; and certain scenes involving the characters finding strange items in their respective cabins and discovering hidden cameras.
A Lionsgate spokesman declined to comment. Representatives for Mr Whedon and Mr Goddard could not be reached.