News & Gossip
Director James Gunn reveals that he has begun scripting for the reboot!
GUNN CONFIRMS GUARDIANS OF THE GALAXY IS PART OF MCU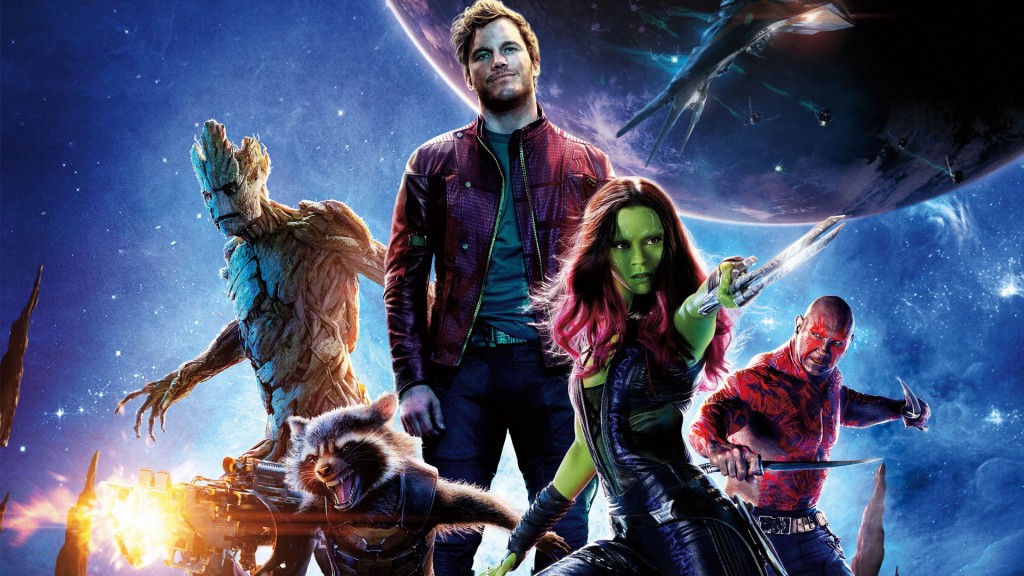 In the least surprising news in a while, Guardians of the Galaxy director James Gunn has confirmed that his film will link directly to the rest of the Marvel Cinematic Universe.
While being interviewed by EW.com he said "We're definitely connected to Avengers 3."
No further elaboration was given, but this suggests that the third instalment of the mega-franchise will likely involve Thanos, the mystery man behind Loki's plot in the original Avengers film.
Rumours persist that the villains of Guardians of the Galaxy will be under the sway of the Thanos. But there has been no word on their impact (if any) on Avengers: Age of Ultron.
Guardians of the Galaxy will be released in the UK on 1st August 2014.
Guardians of the Galaxy 2 is happening soon, confirms director James Gunn!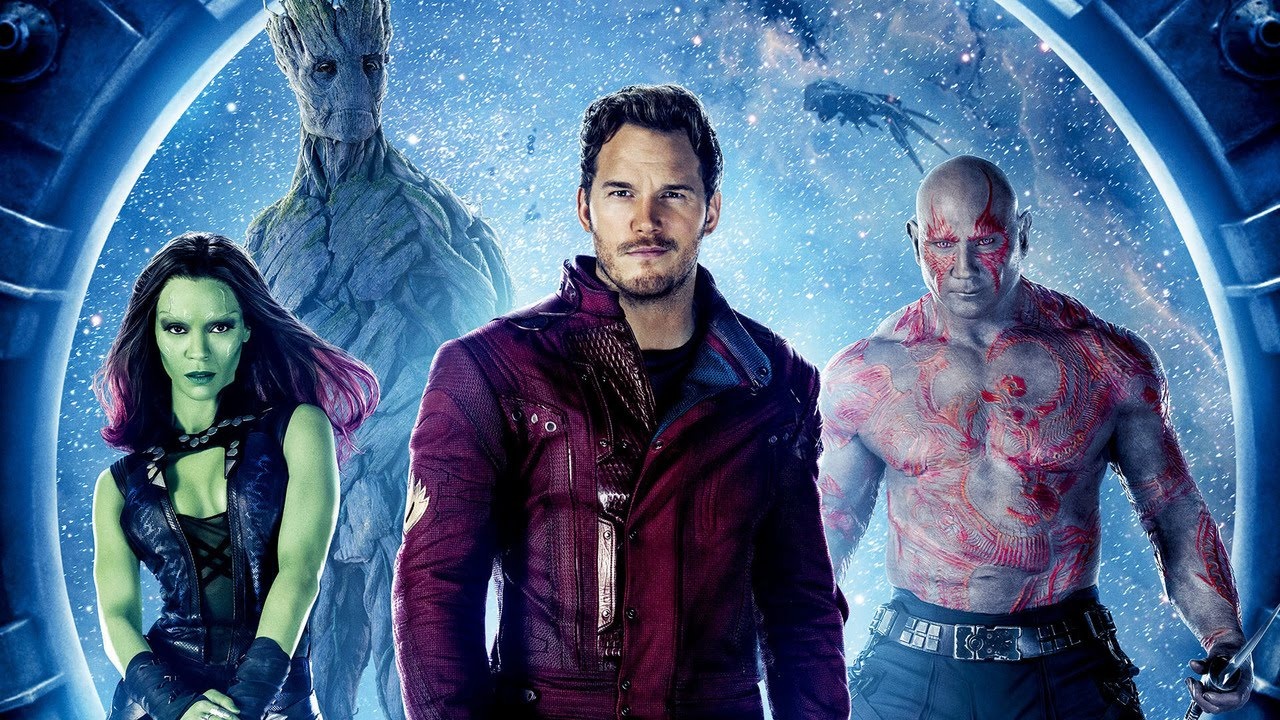 Director James Gunn reveals that he has begun scripting for the reboot!
Director James Gunn has shared updates on the sequel to his Marvel movie Guardians of the Galaxy.
During a question and answer on Periscope, the director reveals that he has submitted a draft forGuardians of the Galaxy 2 and eyes an early 2016 start date, reported a source.
"I turned in my treatment. I'm going in to meet about it Friday and we will start working on the screenplay next week," Gunn said. He plans to start filming the second movie in February 2016 at Pinewood Atlanta Studios for May 5, 2017 release.
Chris Pratt, Zoe Saldana, Dave Bautista, Vin Diesel, and Bradley Cooper are expected to return as the band of misfits in the cosmic side of Marvel Cinematic Universe. Karen Gillan is also set to reprise her role as Nebula.
While continuing his work with Marvel, James Gunn is developing a passion project outside comic book. He writes and produces a movie called The Belco Experiment with Greg McLean (Wolf Creek) as a director. Production will start in June, in Bogota, Columbia.
Gunn wrote on Facebook, "The story revolves around the American Belco company in South America which is mysteriously sealed off at the beginning of a work day, and its employees are ordered to kill each other or be killed themselves. This starts an escalation of violence, where we discover the true nature of each and every Belco employee.