Actress
Television
Dipika Kakar's First Statement On Converting To Islam And Changing Her Name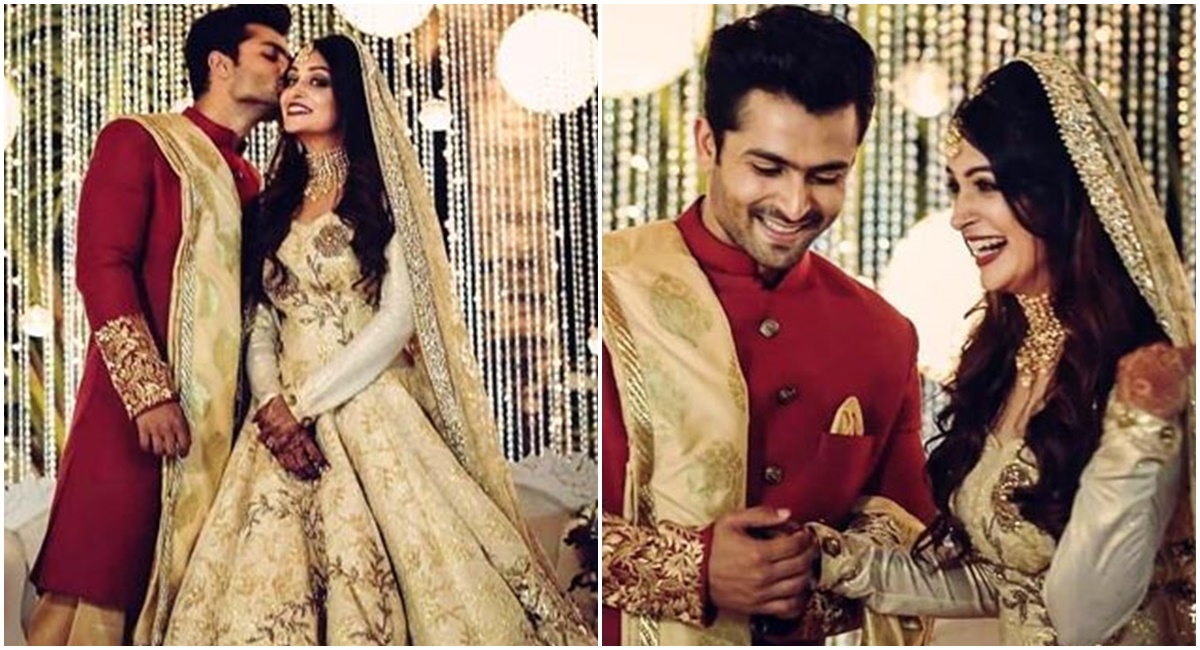 Recently TV actors Dipika Kakar and Shoaib Ibrahim tied the knot on 22nd February in Bhopal. Dipika and Shoaib fell in love with each other on the sets of 'Sasural Simar Ka'. After being in a relationship for many years the couple finally got hitched. Prior to their marriage, they did a pre-wedding photo shoot in a Bollywood style recreating the DDLJ song.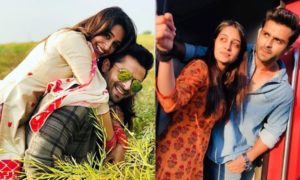 After their marriage, Dipika was in news for changing her religion as well as her name. In fact, the marriage took place in Islamic rituals. Speaking about the inter-religion marriage Dipika said, "I can't put the feelings in words. I have noticed the change from the day I have got married. I initially thought it's ok Shoaib and I have been in a relationship for so long, but nothing has changed. Maybe the way I look at him, the respect towards him has grown. It's a priceless feeling."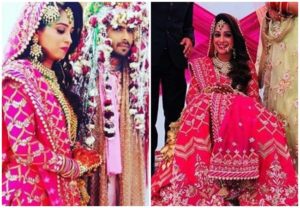 On converting her religion to Islam the actress said, "joh sach hai woh hai… It's true I have done it, but why and when I have done it, don't think it needs to be talked about. I think it is a very personal matter and I don't think I need to talk about it openly in front of the media. For the audience and media, we are actors have always shared everything. All our happy moments we have shared with you all, but this I think is a very personal space and I don't give anyone the permission to enter the space. Definitely, it is true and I am not denying it. I am very happy and proud that I have done it for myself and my happiness. My family was with me in this decision and my intentions were to hurt anyone. This is my decision."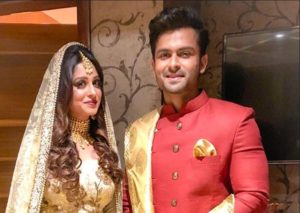 What do you think on Dipika changing her relation to Islam? Do let us know in the section below.