News & Gossip
Dilip Kumar's youngest brother Aslam Khan (88) dies of COVID-19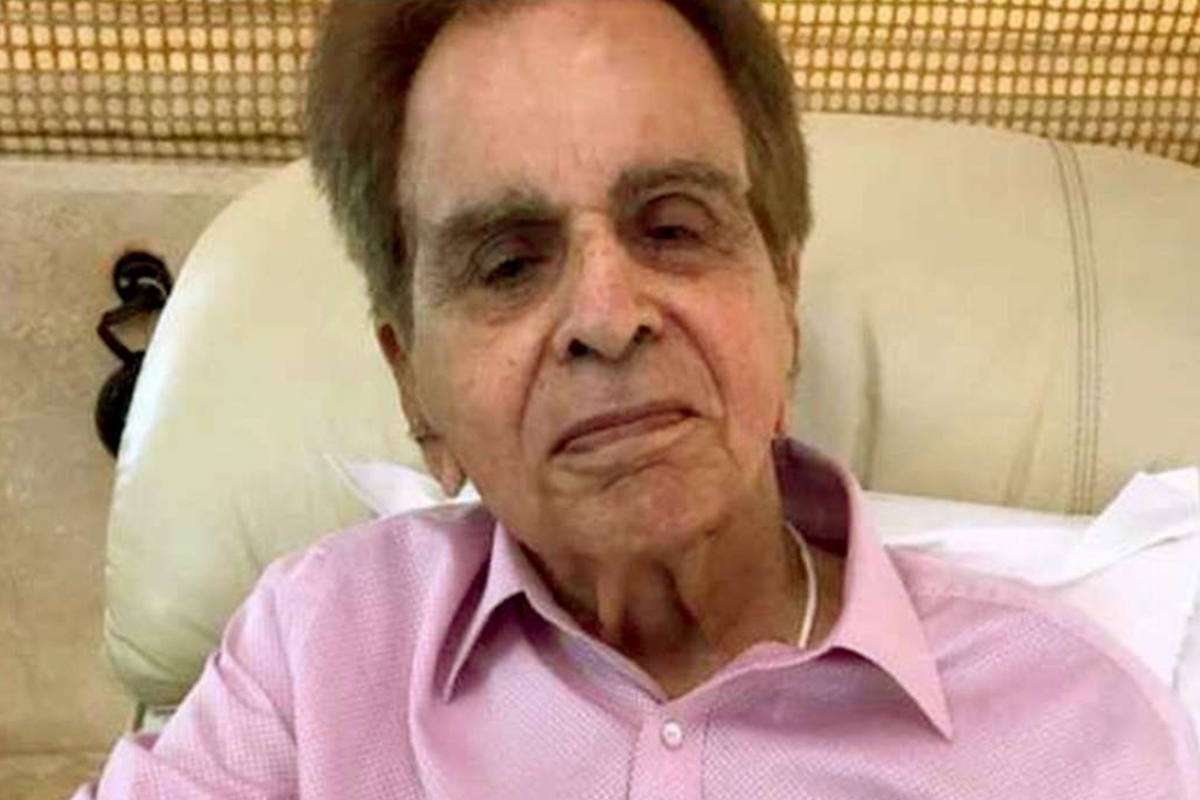 In the wake of appalling pandemic COVID-19, the younger brother of veteran actor Dilip Kumar, Aslam Khan on Thursday morning lost his life battling coronavirus. The 88-year-old also had diabetes, hypertension and ischaemic heart disease and was recently diagnosed positive for COVID-19. Dilip's other brother Ehsan Khan, who was also tested positive for the virus, is still on ventilator.
As per the recent news, the two brothers of legendary actor Dilip Kumar had contracted Coronavirus. After which Ehsan Khan and Aslam Khan, were admitted to Lilavati Hospital, Mumbai where their condition kept on deteriorating after which the two were put under non-invasive ventilator, but no improvement was reported in their health, after which the younger brother Aslam Khan passed away early in the morning of August 21.
Meanwhile, the other brother, Ehsan Khan still remains in critical condition at the hospital. The age-related illnesses are reported to be another reason for worry, and for their deteriorating health condition.
To note, legendry actor Dilip Khan aka Yusuf Khan's both brother, Aslam and Ehsan were shifted to Lilavati hospital on Saturday night after they complained of experiencing breathlessness. At hospital, doctors had kept them under artificial breathing support, but as the younger brother, Aslam Khan couldn't keep up with the treatment, he passed away, leaving the family mourning the loss.
Few weeks back, the popular Bachchan family of B'town had also contracted the deadly virus, infecting megastar Amitabh Bachchan along with his son Abhishek Bachchan, daughter-in-law Aishwarya Rai Bachchan and granddaughter Aaradhya Bachchan. They all were admitted to Lilavati Hospital and after getting the treatment for Covid-19 they all were discharged. Where Aishwarya and Aaradhaya were discharged soon, Amitabh Bachchan after almost 23 days, Jr. Bachchan was the last person of the family to return home from the hospital after spending 29 days in isolation.