News & Gossip
Did Sanjay Dutt Really Sleep With Kamli Girlfriend As Shown In The Movie? This Is What Paresh Ghelani Said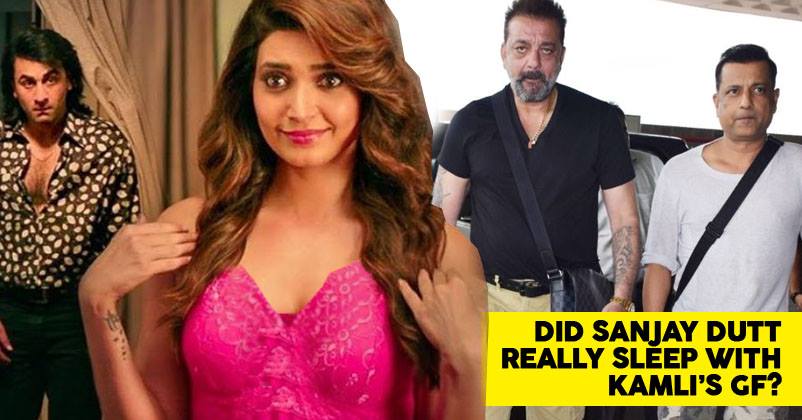 Sanjay Dutt's biopic Sanju helmed by acclaimed director Rajkumar Hirani did wonder at the box office. The movie revealed some shocking details about the life of Bollywood's most loved bad boy Sanjay Dutt. Ranbir Kapoor played the title character to the perfection. The movie received wide acclaimed financially as well as critically. The movie has already earned more than Rs. 340 Crore in India. The movie has also put Ranbir Kapoor way ahead among the current young stars giving him a major career boost.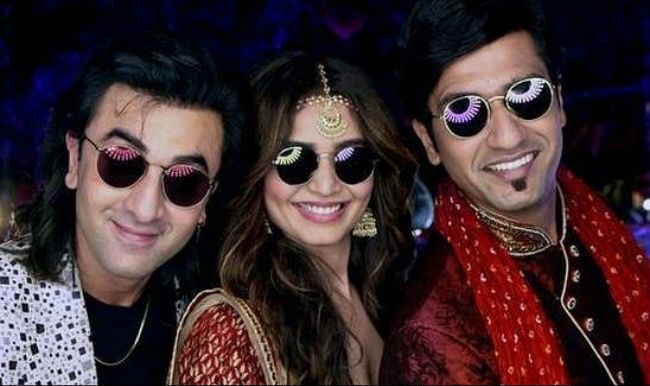 Coming back to the movie, people have been praising Sanju for various reasons. The honest portrayal of each and every character in the movie has made it a must watch for everyone. However, one of the highlights of the movie was the friendship between Sanjay Dutt and his friend Kamli. The character of Kamli is inspired by Sanjay Dutt's close friends, but mostly by Paresh Ghelani.
One of the scenes of the movie became the talk of the town, where it is shown that Sanjay Dutt slept with Kamli's girlfriend played by Karishma Tanna. This scene raised lots of curiosity among fans about if it really happened in the real life.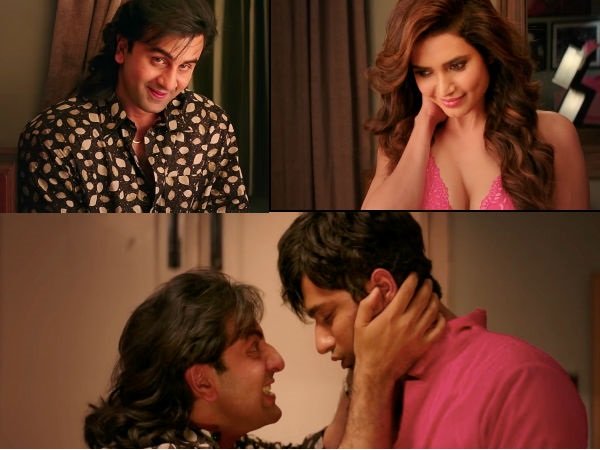 Now, real-life Kamli aka Paresh Ghelani has confirmed the authenticity of the scene saying it really had happened. According to Paresh, he never asked Sanjay Dutt about this until he saw the movie. He also added that he was dating a girl at that time.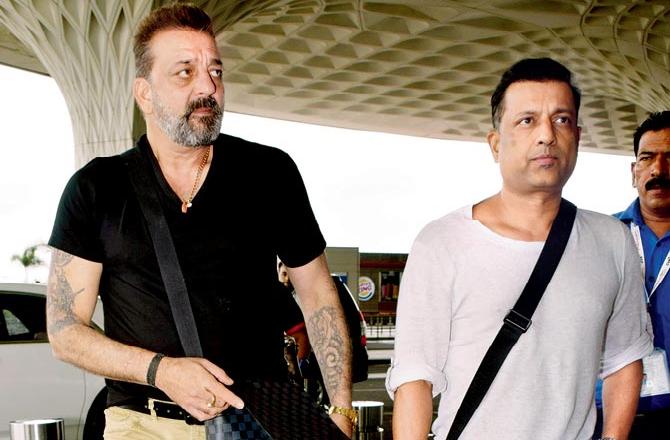 In a related note, when Paresh was asked if he really stopped talking to Sanjay Dutt after the Mumbai blasts, he added that there was a rift between the two due to some misunderstanding. However, they did talk to each other over the phone. When Sanju Baba came out of the jail, he was there to receive him personally.