The internet sensation Dhinchak Pooja is one celebrity, who rose to fame due to social media. However, she became famous for all the wrong reasons. Her off-bit songs with weird and whacky lyrics could make anyone furious.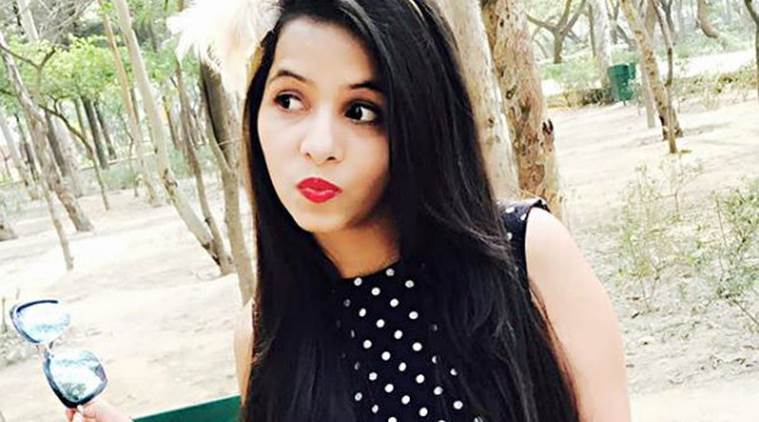 She became an internet sensation due to the popularity of her song Swag Wali Topi. She has always been criticized for her songs. Her songs go viral for all the wrong reasons. People have called her songs cancer. Many of them even said that her songs give them a headache. All the negative popularity made her so famous that she was invited to Bigg Boss 11 hosted by Salman Khan. However, her journey was short lived and got evicted in just two weeks.
Dhinchak Pooja is once again in the news for her latest song titled 'Swag Mera Style Hai'. You'll get furious after listening to the song. The lyrics don't help either. Check out sample lyrics of the song down below.
"Swag mera style hai
Killer meri smile hai
Gaadi 50 lakh ki
Speed 100 mile hai"
Watch The Song On Your Own Risk:
Dhinchak Pooja's latest outing has once again made netizens angry, they have pretty valid reasons for the same. They are trolling her like never before. Some of them even asked her to stop torturing people with her stupid songs.
This Is How Netizens Reacted:
1

2

3

4

5

6

7

8

9
10

Do you agree with the netizens? Tell us your thoughts in the comment section down below.