News & Gossip
After 'Dheere Dheere', Sonam wants film with Hrithik (Movie Snippets)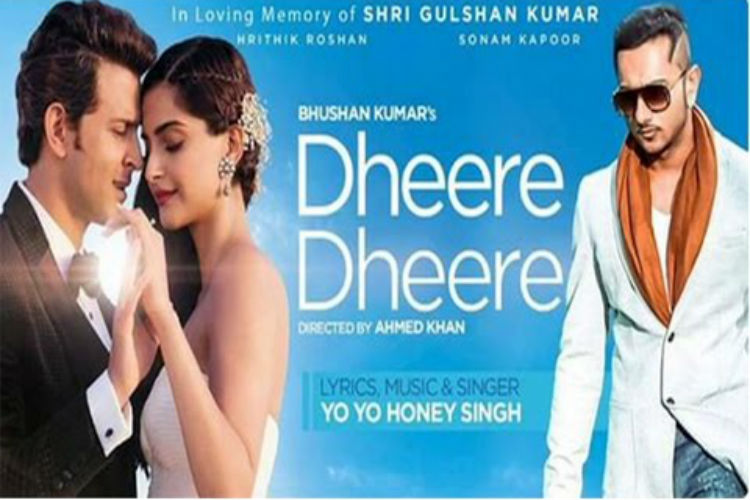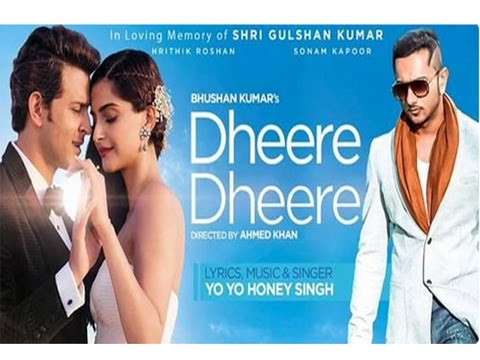 Actress Sonam Kapoor says that after the success of "Dheere Dheere", a romantic single recreated and sung by rapper Yo Yo Honey Singh, she and Hrithik Roshan should team up for a movie.
The actors' sizzling chemistry in the video of the song, has helped it surpass the 20 million views mark on YouTube.
Sonam expressed her interest in working with the "Bang Bang!" actor again when he took to Twitter on Friday and asked her "What shall we do next" after the successful response to "Dheere Dheere".
"Oye @sonamakapoor crossed 20 million today! http://bit.ly/DDvideosong what shall we do next," Hrithik wrote.
To that, Sonam replied: "@iHrithik how about a movie Hrithik???"
The video was published on YouTube on September 1 from the official T-Series channel. It's a recreated version of the popular song "Dheere Dheere" from the 1990 film "Aashiqui".
Singer Honey Singh tweeted: "Much love and respect for all of you to make #DheereDheere hit the fastest 20 Million (2 Crore) views on YouTube."


Oye @sonamakapoor crossed 20 million today! http://t.co/MVQSLdEAdz what shall we do next 🙂

— Hrithik Roshan (@iHrithik) September 11, 2015
@iHrithik how about a movie Hrithik??? 😝😝😝

— Sonam Kapoor (@sonamakapoor) September 11, 2015