News & Gossip
'Dharam Sankat Mein' has nothing to do with 'OMG' : Paresh Rawal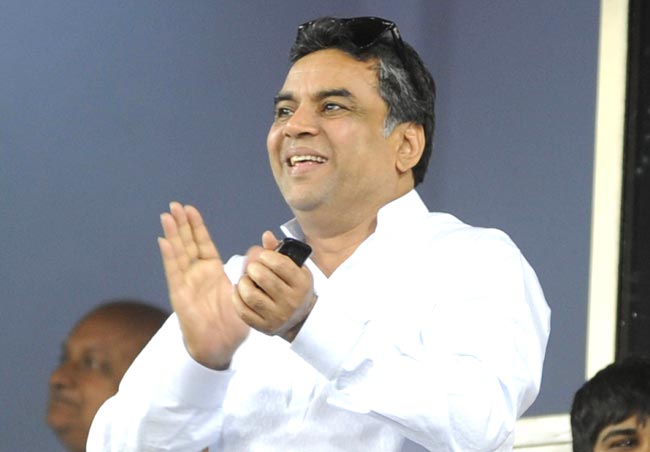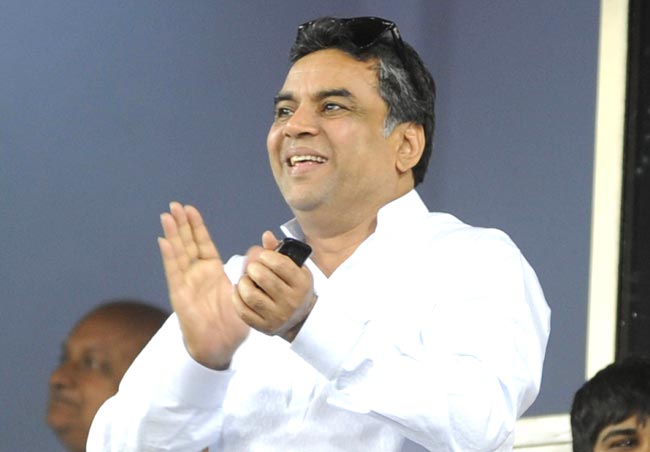 Actor Paresh Rawal, whose next film "Dharam Sankat Mein" hinges on religious complexity, says the movie has got nothing to do with his film "OMG – Oh My God!".
"It has nothing to do with 'OMG'. It's a different film, so please don't make assumptions about the film without watching it. One moment you will laugh, and the other moment you will realise that whatever we are saying it's true," Paresh said here.
"Dharam Sankat Mein" revolves around a Hindu man Dharampal (Paresh), who goes through an identity crisis when he discovers he was adopted as a child, and was born to a Muslim family.
Paresh says that as an actor, he has done different films, which have no double meaning.
"I've never done films with double meaning. A film has to entertain and has to make sense," he said.
Directed by Fuwad Khan, "Dharam Sankat Mein" also features Naseeruddin Shah and Annu Kapoor. The film is slated for an April 10 release.