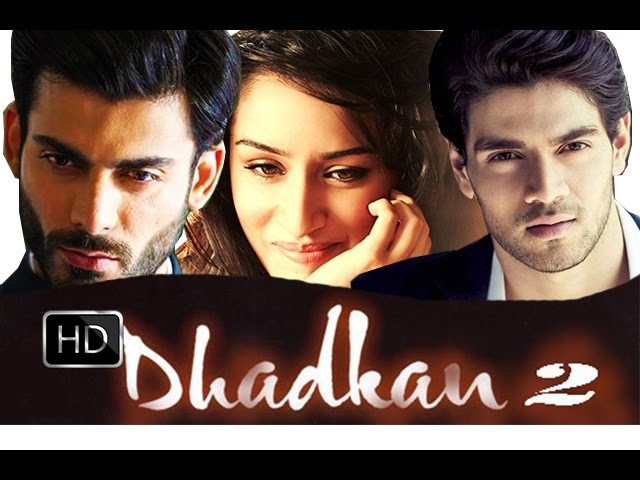 You all might have heard of Prem Soni. Prem Soni was responsible for the disastrous comeback movie of Preity Zienta Ishkq in Paris. During the shooting of this movie, the director was diagnosed with cancer and thus his treatment began in no time. Because of his cancer, Preity Zienta's comeback movie was all slated to release in the year 2012 only. But as per the situation, the movie got postponed and eventually released in the year 2013. And we know what a flop the movie was. The movie couldn't do much wonders on the box office. And post movie's release Prem Soni decided to take a rest and took his long break.

But now he is back. And if the sources are to be believed then he is back with a bang. Yes, you heard it right. Prem Soni is all set to direct the sequel of the blockbuster movie Dhadkan.
On the NEXT page you will know who is starring in Dhadhkan 2!!