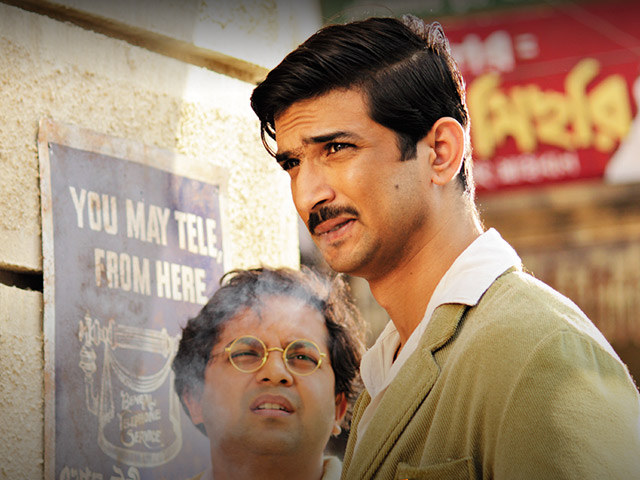 Detective Byomkesh Bakshy! Review: Your Verdict
FILM CRITIC SAIBAL CHATTERJEE WRITES IN HIS 3.5 STARS RATED REVIEW FOR NDTV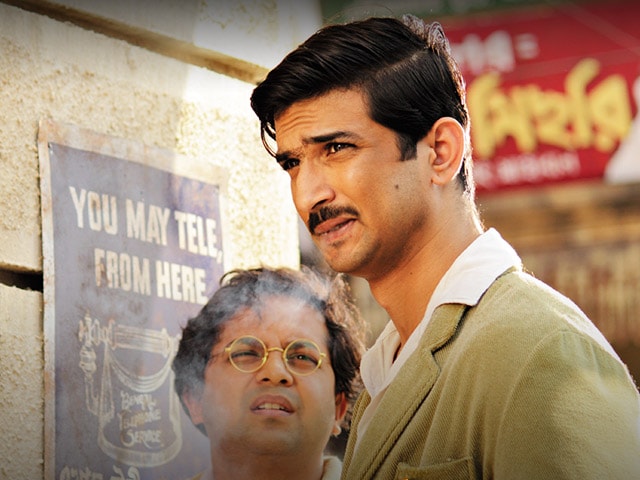 Director Dibakar Banerjee recreates 1943 Calcutta for the big screen in period thriller Detective Byomkesh Bakshy! , starring actor Sushant Singh Rajput as the titular private eye on his first case. The film is the first Bollywood version of Bengali author Saradindu Bandopadhyay's sleuth series.
Film critic Saibal Chatterjee writes in his 3.5 stars rated review for NDTV: "In the manner in which it is structured and paced, Detective Byomkesh Bakshy! breaks most of the boundaries of the genre as we know it in India. No matter what quibbles we might have about its two-and-a-half-hour runtime and somewhat ponderous nature, there can be no denying that this thriller bears the signature of a remarkable craftsman. The narrative, unlike the style of average Bollywood genre flicks, is nuanced and demands unwavering attention from the audience.
Detective Byomkesh Bakshy! , which released on April 3, also stars Anand Tiwari, Neeraj Kabi, Swastika Mukherjee and Divya Menon.