News & Gossip
Despite Debacle of Zero, Shah Rukh Khan Wants To Explore Experimental Cinema And Work Outside His Comfort Zone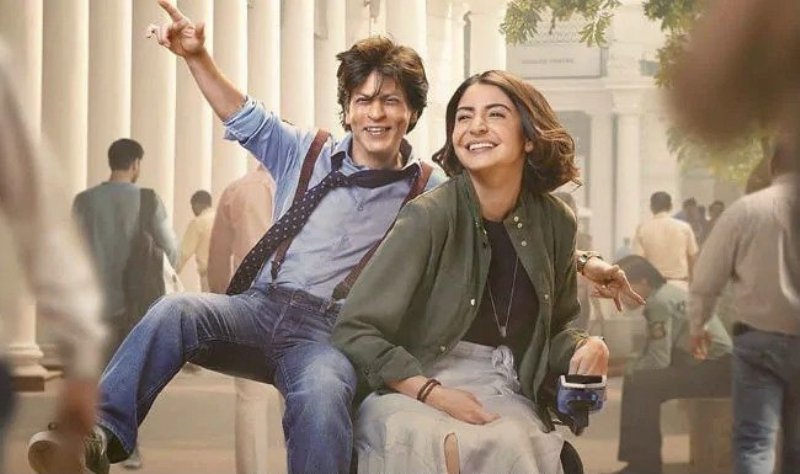 2018 was not a good year for Khans (Aamir, Salman, and Shah Rukh), as their movies failed to match up to the expectation and failed at the box office. Shah Rukh Khan, Anushka Sharma and Katrina Kaif starrer Zero was one of the most anticipated films of last year, however, the movie failed to receive any appreciation from audience and critics alike resulting in a big failure at the box office.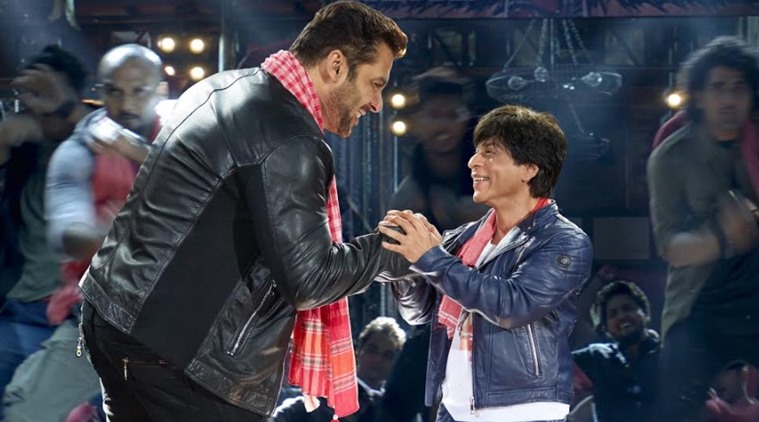 Despite box office and critics response, Zero received lots of appreciation from Industry folks, especially SRK's performance as Dwarf was well liked. Some of them even called it King Khan's best performance but weak storyline took the movie to nowhere. SRK did everything in his power to make Baua Singh a memorable character, sadly that was not enough.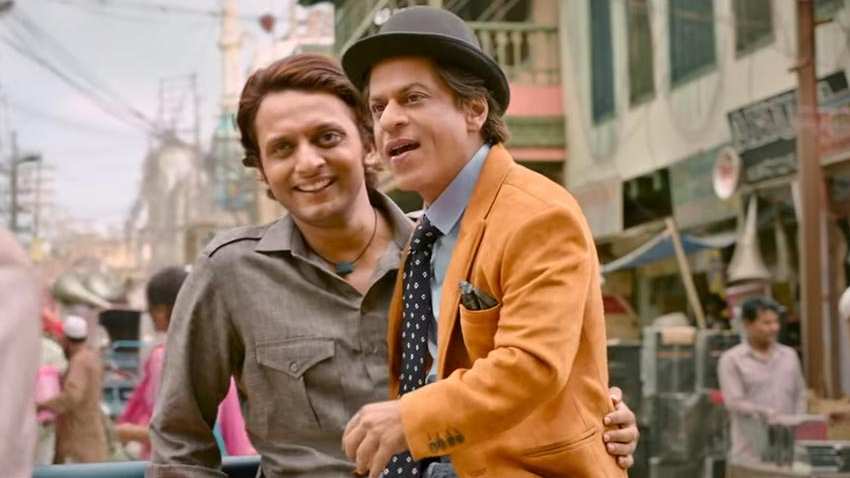 However, SRK seemed determined to experiment with films and work outside his comfort zone despite back to back failures at the box office. He also hopes that Zero would encourage more abnormal and experimental films in Bollywood.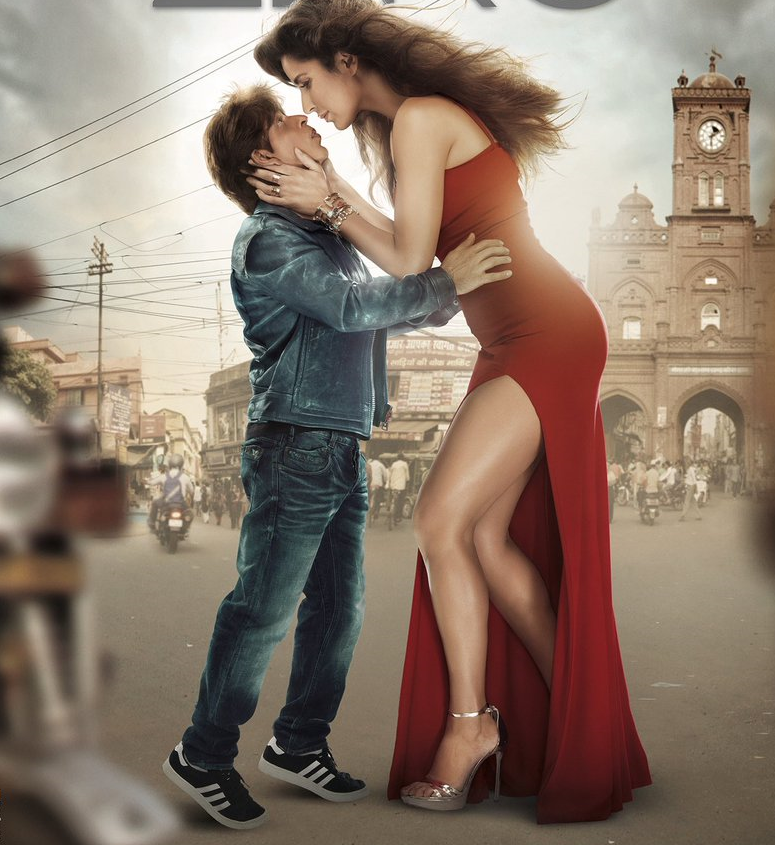 King Khan further added that he wants to step out of his comfort zone, as normal commercial films don't excite him anymore. He also added that his friends and loved ones want him to play safe but he doesn't want to do safer films.
Big applaud to Shah Rukh Khan for his brave and bold choices!