News
'Despacito' Rapper Daddy Yankee Robbed Of More Than $2 Million Jewellery!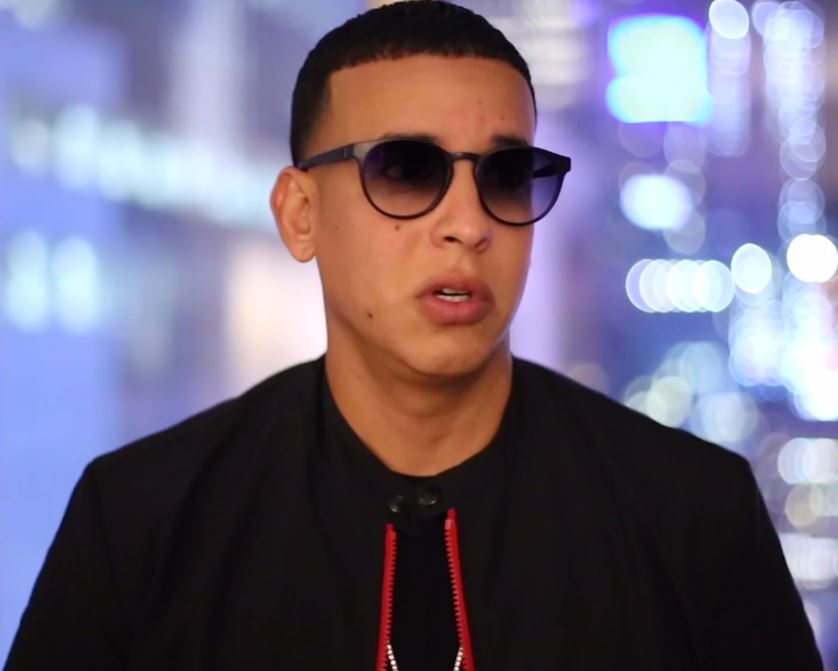 Despacito rapper Ramon Luis Ayala Rodriguez, also known as Daddy Yankee was robbed of $2 million jewellery that includes gold chains and diamonds. Recently he returned from his European tour and he found his jewellery stolen from his Spanish hotel room Melia Valencia. Also, $2,500 cash was stolen from his second room.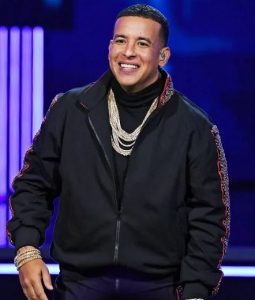 The rapper's representative, Nevarez PR tweeted on this. He said, "Daddy Yankee's press office confirms that the artist has been the victim of a robbery while he was out of his hotel in Valencia, Spain. A law firm has been hired and there will not be any more statements in order to not hinder the investigation."
La oficina de prensa de @daddy_yankee confirma que el artista ha sido víctima de robo mientras estaba fuera de su hotel de Valencia, España. Ya ha sido contratada una firma de abogados y no se darán más declaraciones para no entorpecer de ninguna manera la investigación.

— Nevarez PR (@nevarezpr) August 9, 2018
Federal police are probing into the matter but the exact details of the robbery are still unknown. It is being reported that the thief used gloves for robbery. The local authorities were unable to find fingerprints or any other physical evidence of the suspect. The investigations are checking the security footage and the guest list from the hotel. They are also identifying the staff members who was in that hotel on the day of the robbery. According to local newspaper Las Provincias, a forensic team has begun to analyze possible fingerprints of the suspect.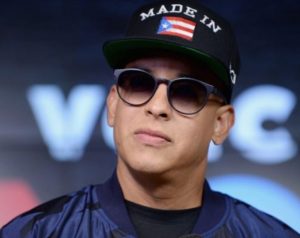 Yankee rose to fame with his record-breaking hit "Despacito," alongside Latino pop singer Luis Fonsi. The video song featured Justin Bieber. It became the first Spanish-language song to hit No. 1 on the Billboard Hot 100 since 'Macarena' in the 90s. It got many Grammy nominations this year.