News & Gossip
Delhi Takes 4th Place in India ' s Most Polluted City List, This City Tops The List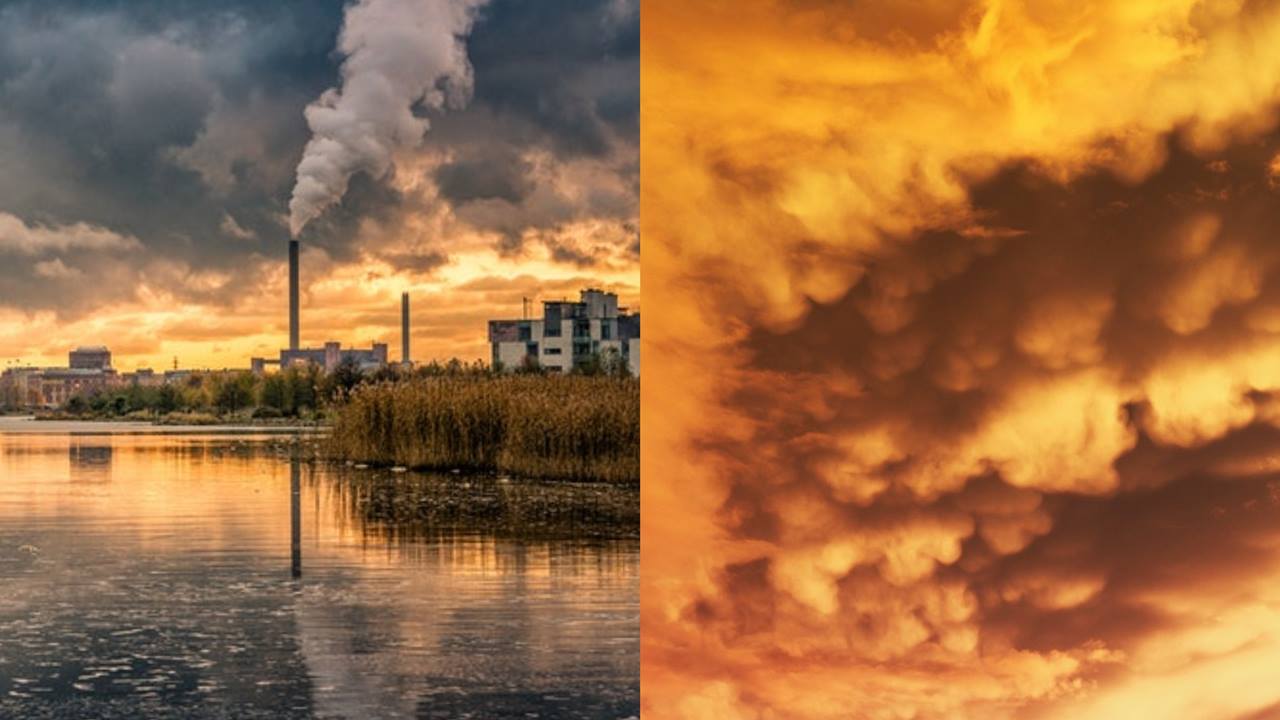 India's national capital Delhi is known for the worrying level of air pollution. On more than one occasions, it has been regarded as the most polluted city in the country. However, that has changed now, as Delhi improves in the list of the most polluted city in India but it's not a relief to the Delhiites. It only states that three other cities have much worse air quality than Delhi.
According to a study released by IIT Kanpur and Shakti Foundation, Patna (Bihar's capital) has topped the list of the most polluted city in India followed by Kanpur and Varanasi in Uttar Pradesh, which brings national capital to 4th.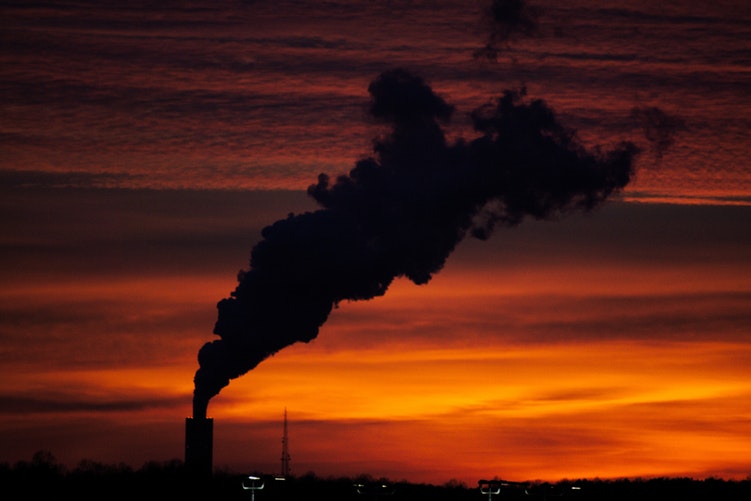 Top 4 in the list of Most Polluted City In India:
1. Patna
2. Kanpur
3. Varanasi
4. Delhi
It is time for us to do something about pollution, as the study reveals that India has more than 50% of pollution than China in this year. Look at some statistics that will crush you:
1. In the most polluted cities list, Delhi comes 4th.
2. Patna, Kanpur, and Varanasi saw worse air quality over 31 days in October and November.
3. The particulate matter PM 2.5 reached 170 micrograms per cubic meter and above. To those who don't know, PM 2.5 means reduced visibility. It also causes major illnesses.
The government has been working towards improving the air quality but nothing is happening at the ground level.
It is time we take pollution and climate change very seriously. What do you think?