Actress
News & Gossip
Deepika Shared A Throwback Picture With Ranbir Kapoor, Netizens Slammed Her For Cheating On Ranveer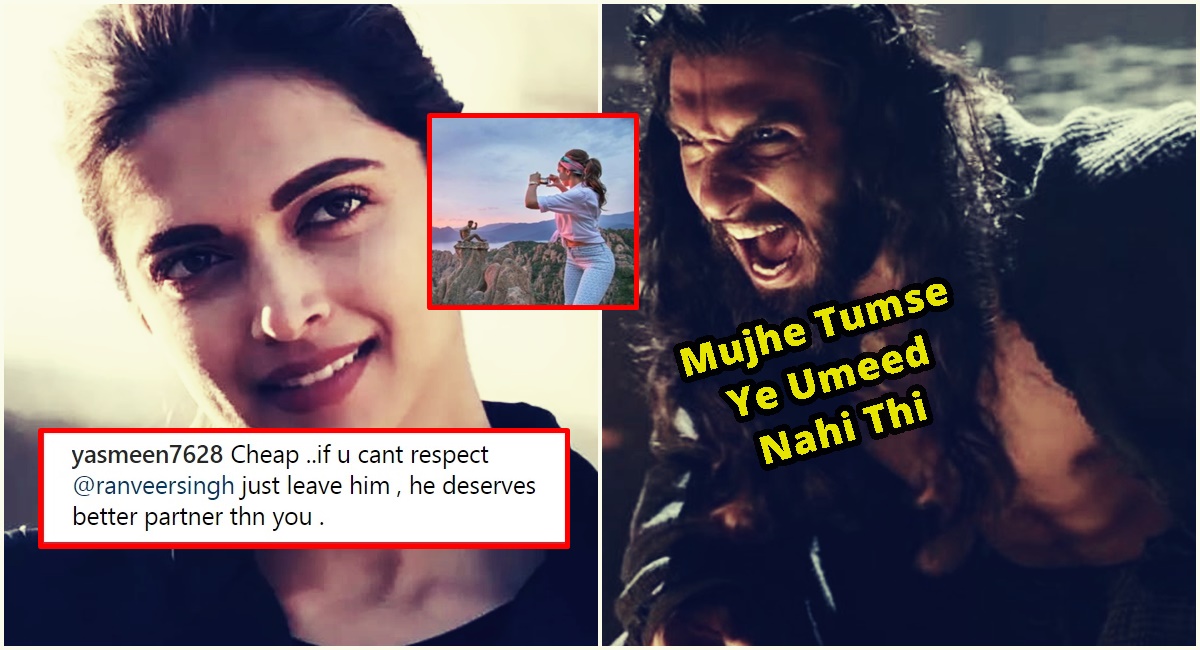 Ranveer Singh and Deepika Padukone are undoubtedly one of the amazing couples of B-town. Though the couple has not made it public about their relationship, as per a report in a leading magazine, the couple is all set to take their relationship to the next level. They are getting hitched on 20th November this year.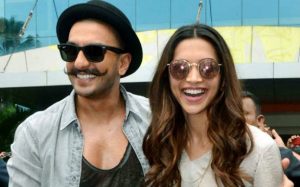 On World Photography Day, Deepika wished her followers sharing a throwback picture with her ex-boyfriend Ranbir Kapoor. This didn't go well with some of her followers and she got mercilessly slammed for the picture. We all are aware of the fact that Deepika and Ranbir once dated each other but due to reason unknown they parted ways.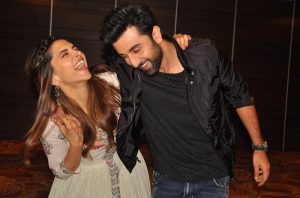 This picture is from Deepika and Ranbir's last film together, 'Tamasha'. The location was Corsica and Ranbir is seen posing on the mountaintop while Deepika is holding a camera clicking him. She captioned the picture as, "Capturing Moments". Here's the picture for which Deepika got trolled by netizens.
https://www.instagram.com/p/Bmp0fM6hhk7/
This picture irked fans and some commented that Deepika has still not forgotten her ex and she shouldn't marry Ranveer. One fan even said that she doesn't deserve to get married to Ranveer. The comments were really lewd and harsh. Here are some of the comments by netizens.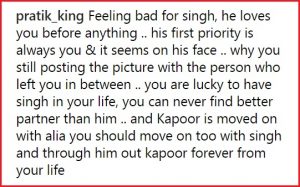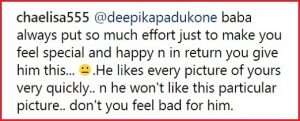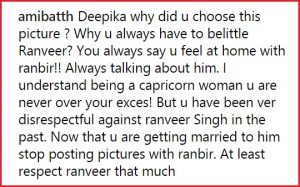 What do you have to comment on this picture posted by Deepika? Do let us know in the section below.