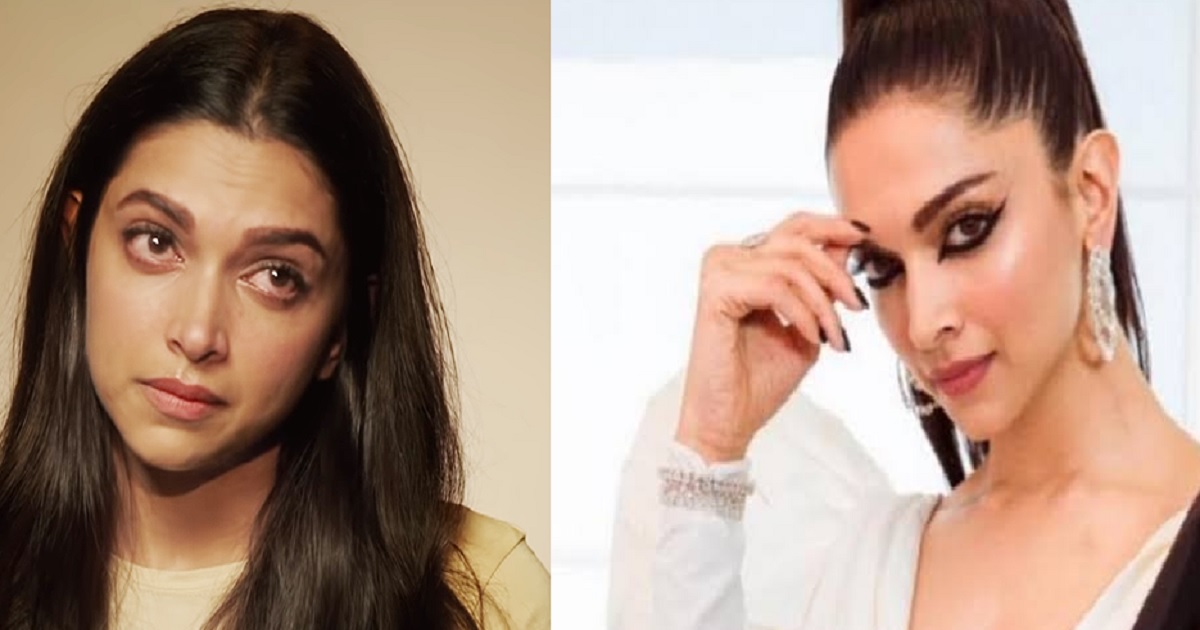 Chhapaak actress is presented at the World Economic Forum being held at Davos, Switzerland where she discussed mental health with WHO Director-General Dr. Tedros Adhanom Ghebreyesus. She graced the event with her presence in a black suit paired with diamond jewelry.
Deepika was praised by Dr. Tedros for talking and dealing with the issue. He shared a picture of their chat on Twitter.
https://twitter.com/deepikapadukone/status/1219765808718585856
Speaking at the WEF 2020, Deepika said she had to lie when people asked her a simple question like 'how are you doing?' and she had to reply 'good'. She recalled,
"Mental illness happened to me when I had least expected it. I was at a professional high, my movies were doing great and I was in an amazing relationship. Everything was going just perfect. One morning when I woke up and I felt all was well, I fainted. Luckily the house help came and saw me on the floor. I was taken to a doctor and I was told it was nothing and probably just some blood pressure fluctuation or something like physical tiredness. Those were the first physical signs. For a long time, I just felt like sleeping, not going out, not meeting people."
She went on to add, "Luckily, my mother had come to my place and when my parents were packing, I just started crying. She asked me what was it and I had no answer. At that time, my mother told me that I probably needed professional help and that's how I began consulting a psychiatrist."
Deepika said she and her family initially didn't feel like telling everyone and letting the media know about it. "After I was diagnosed with a clinical depression regarding my mental health, I had to even lie when someone asked me how was I doing. I would say, I'm great, though I was actually terrible," she said.
She went on to add, "As I began to recover, I also understood the stigma attached to mental health and the need to go public with it. Imagine what would have happened, if my mother had not said that I need professional help for my problem. I felt that I should do something to help others with their signs and symptoms and that was the reason for going public with my illness and then setting up the Live Love Laugh foundation."
"Are you feeling sadness and a low for a long period of time?  "It is very important to share with somebody around you about how you are feeling. It is also important that the people around you don't dismiss it as attention-seeking or some small thing. It is important for caregivers to encourage people to seek help."