News & Gossip
Deepika Padukone Talks About Being Molested At 14, Her Reaction Will Make You Respect Her Even More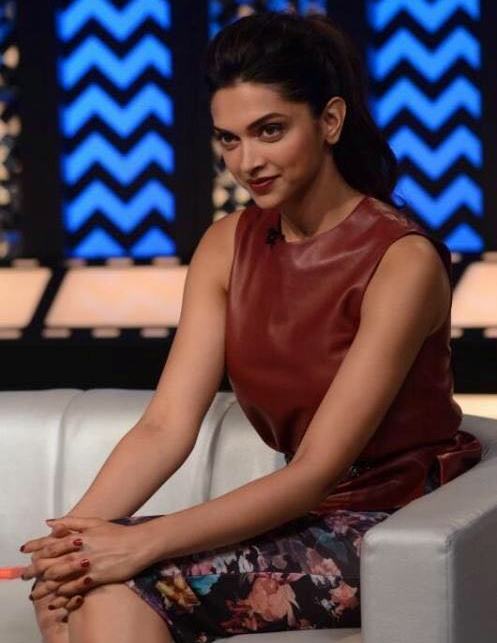 Deepika Padukone has been facing the wrath of few fringe groups for her portrayal of Rani Padmini in Sanjay Leela Bhansali's magnum opus Padmaavat. The actress even received death threats from these groups. Amid all the chaos and outrage, the movie got released on 25th January and doing exceptional business at the box office in India as well as overseas.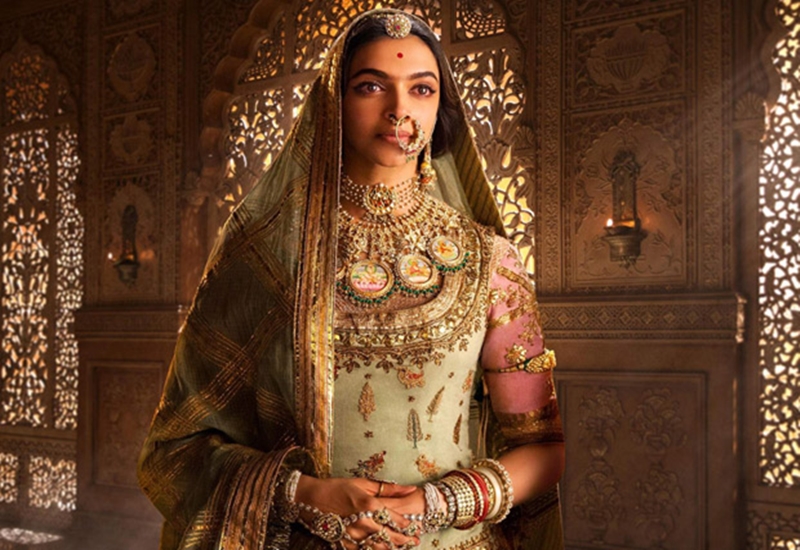 Now, Deepika Padukone is enjoying the success of her latest flick. However, when a leading news channel asked Deepika if the threats against her worried her parents, answering the question, the actress recalled an incident when she was just 14 to 15 years, where she was molested by a man but she fought back making her parents proud.
In her words,
"I was 14 or 15. I remember one evening my family and I were walking down the street. We had probably finished eating at a restaurant. My sister and my father walked ahead and my mother and I were walking behind. And this man brushed past me. I could have, at that point, ignored, pretended like it didn't happen. I turned back, followed this person, caught him by the collar – I was 14 – in the middle of the street slapped him and walked away,"
Padmaavat has been facing lots of problems ever since it was announced. When the trailer released, huge protests started in the country, which forced the makers to postpone the movie indefinitely. Recently, when Deepika Padukone was asked if she ever thought that the movie will not be able to release at all, she said, "No, I don't think. I would have given my life to if I had to to make this film release because that is my right as a citizen of this country it is the right of everyone to ensure that when you create something, people have the opportunity to view and to see and to enjoy and to experience. So, if this film took me down that path where I would have to go to extreme way to whatever it took to make this film release, I would have done that."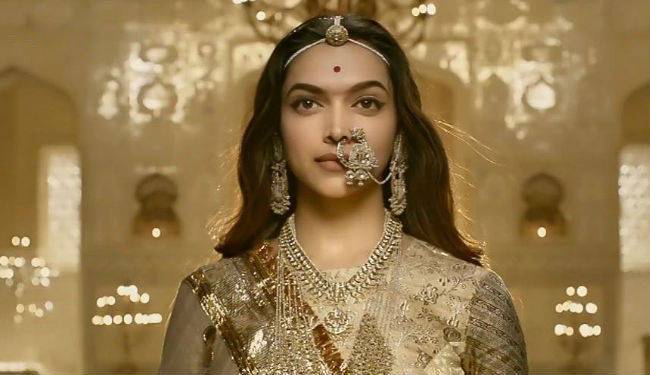 She further added,
"But no, I didn't lose faith in that sense. I was very very certain that it would release. Yes, I can say that I wasn't sure when it was going to happen, but I was very very sure that it would happen at some point,"
Padmaavat is doing phenomenal business at the box office all around the world. Audiences are praising the performance of the lead actors Deepika Padukone, Ranveer Singh and Shahid Kapoor in the movie.