News & Gossip
Deepika Padukone Slams A Reporter on being asked about Marriage!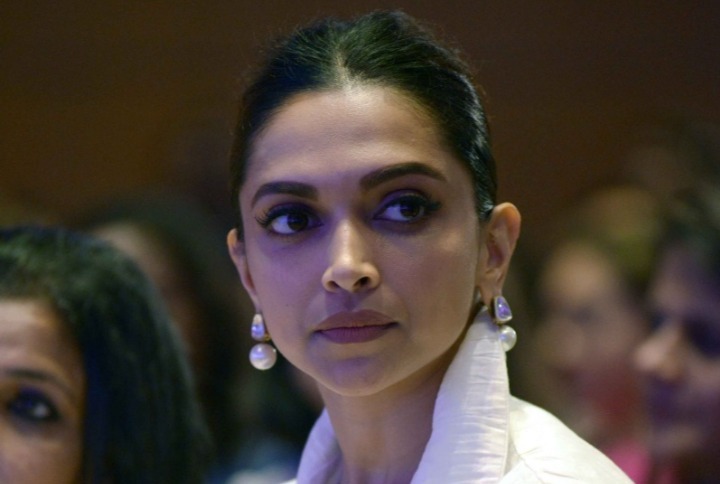 Deepika Padukone is currently in news due to the reports of her not undertaking any projects as of now due to her alleged wedding with beau Ranveer Singh in November this year! Although the couple hasn't publicly shared their wedding dates and details, the speculations made on the basis of the statements given by their close sources, their PDA over social media, their work patterns and their visits to the shopping stores with families make it proven enough for the people to believe that the duo might get married in November! But, Deepika Padukone recently slammed a reported who asked her about her marriage! Is everything OK between Deepika and Ranveer?
Well, there's nothing to worry! All is well between Deepika Padukone and Ranveer Singh the wedding is on! The reason for slamming the reporter was that Deepika Padukone had been to an event where she went to talk over mental health! She also got into talks about her NGO Live Love Laugh Foundation, which was established in 2015 is helping people.
https://www.instagram.com/p/BnLpDtChpCJ/?hl=en&taken-by=deepikapadukone
While everything went on well, a reporter popped up a question about her marriage to Deepika Padukone and the lady furiously slamming him said, " I am certainly not answering this question… It's an extremely insensitive question to ask at an event like this."
https://www.instagram.com/p/Bhy1BlhAl2O/?hl=en&taken-by=tlllfoundation
Giving back a banging reply, Deepika Padukone then moved forward talking about depression and mental health saying, "Sharing my experience with depression made me feel lighter. It was like a huge weight lifted off my shoulders, I felt transparent with no fear of being judged. I just felt that it was important for me to share something that was very personal to me, something that had changed my life, and something that I felt had a lot of stigma when I was experiencing it. I remember telling myself and all the people around me during my journey of recovery, and saying that if by sharing my story, I can even save one life… The purpose is that… Having this conversation is itself a huge step in that direction of change that our country really needs to see, and we are definitely headed in the right direction. But we have a long way to go."
Well Done Deepika! Stay tuned for more updates!