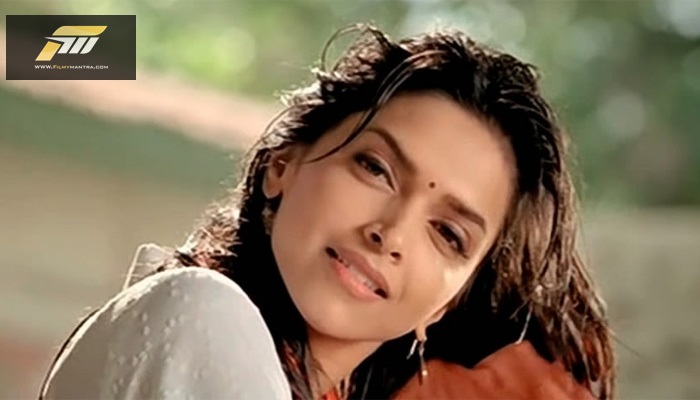 Deepika Padukone resorts to aromatherapy massage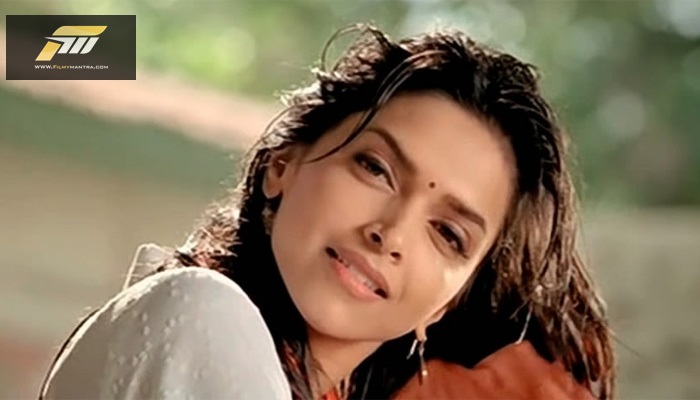 New Delhi: Deepika Padukone, who has been giving hit films back-to-back, says whenever she gets tired she finds relief in aromatherapy massage.
The face of Parachute Advansed says aromatherapy helps her unwind.
"I've discovered aromatherapy, thanks to Parachute Advansed special edition aromatherapy oil. Aromatherapy helps me unwind and relax after a long day at work. A quick head massage using aromatherapy oils, can have a calming effect and is also one of the easiest and effective destress mechanisms," Deepika said.
However, the 'Happy New Year' star doesn't follow a fixed routine.
"Whenever I feel tired or stressed and need an instant boost I resort to a quick aromatherapy massage," said the actress, who will be seen in films like 'Piku' and 'Tamasha'.
The 29-year-old swears by coconut oil, but also uses aroma oils like lavender, bergamot and rosemary once in a while.