News & Gossip
Deepika Padukone reacts to Ranbir Kapoor NOT attending her wedding reception; says 'I'm not surprised at all'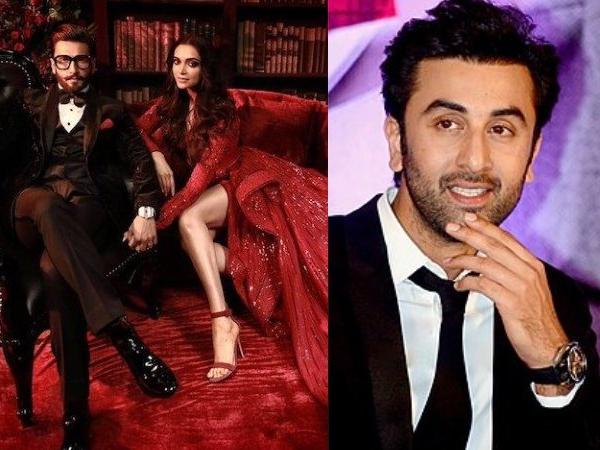 Deepika Padukone and Ranveer Singh got married in an extremely private ceremony on 14th and 15th November, 2018 in Italy! Although the wedding was a very private affair, the duo threw two absolutely grand reception parties for their family friends and the Bollywood fraternity in India! While the entire Bollywood was seen gracing the Mumbai Reception hosted by the duo, there was somebody missing out that night! It was none other than Deepika Padukone's ex boyfriend Ranbir Kapoor! Here's DP reacting to Ranbir missing out her wedding reception!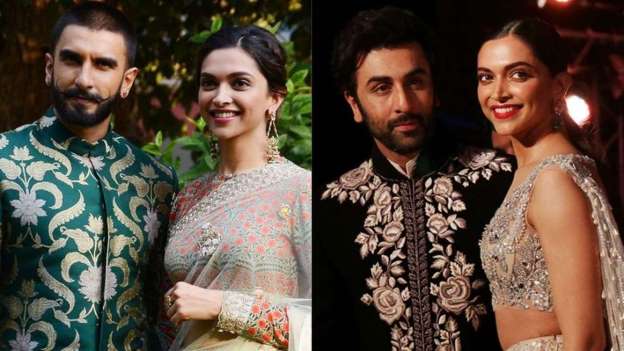 When Filmfare got a chance to quiz Deepika on Ranbir's absence from her wedding reception despite being invited, she however seemed quite unaffected as she said, "We've not spoken. I mean, we spoke before the reception but we have not spoken after. But, that's him. I'm not surprised at all. But, that's the relationship we share and that's the beauty of that relationship; so much is said without saying much at all". Guess, this is what Deepika and Ranbir's friendship has come to today – no complaints, no regrets!
https://www.instagram.com/p/Bqum9mKgab9/
While it seemed that the equation between Deepika and Alia, Ranveer and Ranbir is all sorted, Ranbir Kapoor not attending DeepVeer Reception did raise a lot many questions! however, Alia cleared that the two couldn't attend the wedding reception due to hectic schedule! Well, that does seem like a strange excuse! However, we shall not no the actual cause unless Ranbir himself clears the air!
Stay tuned with us at Filmymantra for more updates on a lot many topics from Bollywood!