News & Gossip
Deepika Padukone drinks THIS sharbat to protect herself from the scorching heat of Delhi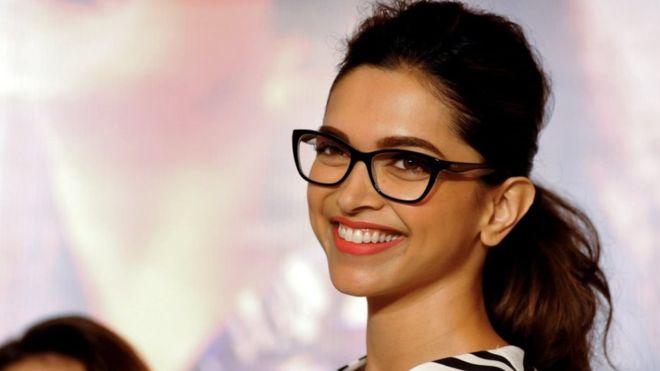 Deepika Padukone has been keeping busy shooting for her upcoming movie Chhapaak in Delhi these days! While we all know how harsh summer is being this year, shooting in the scorching heat of Delhi can easily take a toll at the actress! But here's revealing to you how the actress keeps herself safe from the heat! Deepika Padukone drinks this sharbat to protect herself against the heat in Delhi!
https://www.instagram.com/p/Bv9CDlTAEl3/?utm_source=ig_embed
It was earlier reported that Deepika Padukone underwent a lot of emotional trauma while she was trying to get into the skin of her character and as an escape she watched light hearted web series The Marvelous Mrs. Maisel! And now, to protect herself against the heat, the actress has been drinking Sattu! Sattu Sharbat is popular across the country and has its own variations in states like Punjab, Madhya Pradesh and Uttar Pradesh! It is consumed for keeping hydrated throughout the day!
https://www.instagram.com/p/Bvao-MEAT56/?utm_source=ig_embed
Chhapaak will hit the silver screen on January 10, 2020. Revealing as to why she signed Meghna's directorial venture, Deepika Padukone had earlier said, "Meghna walked into the office and took me through the story. In five minutes of speaking with her, I knew in my heart that this is what I wanted to do next. Something about Meghna herself, Laxmi's story and Meghna's conviction in this film… It was very similar to Piku. In just five minutes of meeting the director, I knew that this is the film I wanted to do."
Stay tuned with us at Filmymantra for more updates!