News & Gossip
Deepika Padukone calls Ranbir Kapoor a 'bacteria' in this new commercial but their chemistry is UNMISSABLE!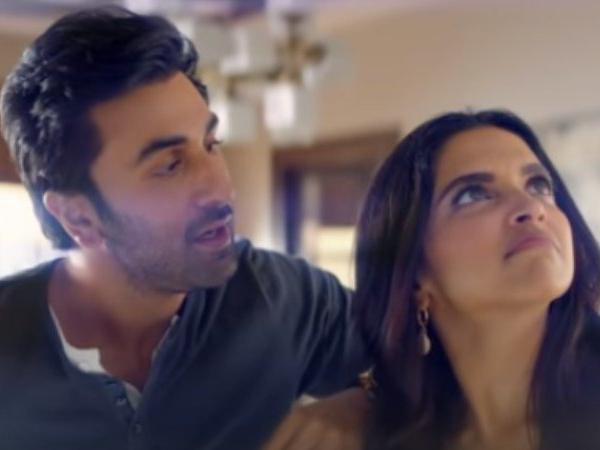 Deepika Padukone and Ranbir Kapoor are without a doubt one of the best onscreen Jodis Bollywood has ever had! The chemistry that the two share is beyond a doubt perfect and the two compliment each other absolutely beautifully! There was a time Deepika Padukone and Ranbir Kapoor dated each other but the things turned sour between the duo and they fell apart as reportedly Ranbir cheated on Deepika, which he himself too has agreed upon at various occasion! Yeh Jawaani Hai Deewani was a movie they did together post their break up but their chemistry in the movie for sure made headlines and was the USP of the film! There is no doubt that the two of them now share a great bond of friendship but what is seen of them on screen does seem beyond that and it a treat watching them together! Deepika and Ranbir have done a commercial ad together recently and DP Ranbir a bacteria in it!
https://youtu.be/8F24t970n7k
This is their collaboration after 4 years and the two look amazing! They share their friendly vibe translating on-screen rather than the heart-to-heart romance that the two are famous for. In the ad Deepika Padukone calls Ranbir a bacteria in the ad following which, even he fails to handle her lameness as he looks at her with a straight face and says, 'Oh you are so funny'. Deepika then goes all 'Ayeee' and they have a pillow fight. Well, guess this is exactly the bond that these two share even in real life..
Stay tuned for more updates!