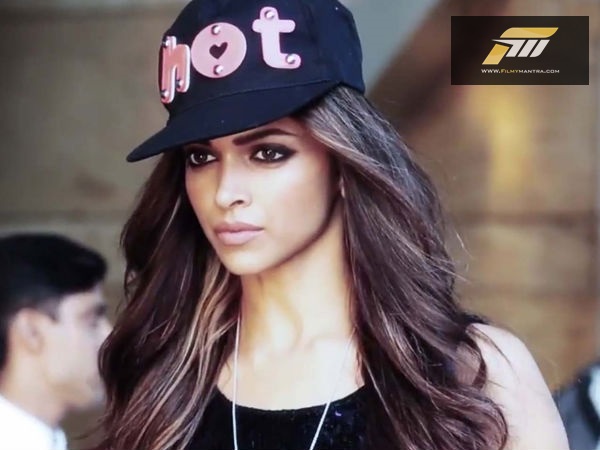 Deepika Padukone Arrest On Hold till March 16th
Deepika Padukone was one of the many who enjoyed and supported the recently held AIB Roast featuring Ranveer Singh, Arjun Kapoor and Karan Johar. Following the show, FIRs were filed against Ranveer Singh, Arjun Kapoor, Karan Johar and also Deepika Padukone who was actually a part of the audience and did not participate in the act.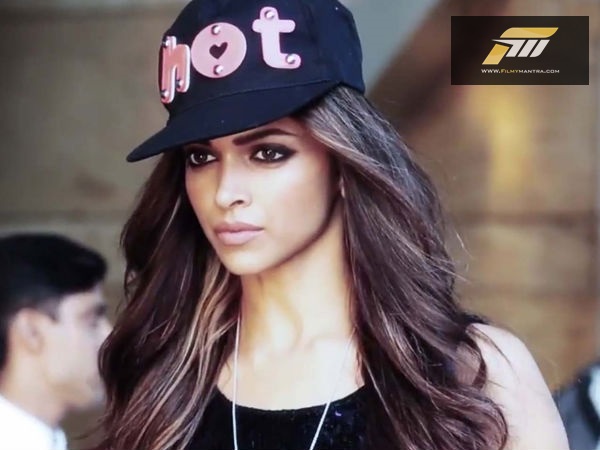 FIRs were filed against the stars under Section 294 (obscene act in public place) and Section 509 (act intended to insult modesty of women) of the Indian Penal Code. A hearing was held at Bombay High Court on Monday regarding the case where actress Deepika Padukone argued that she just attended the show but was not part of the Roast. Deepika's lawyer also reitterated the same saying, "The Maharashtra Region and Town Planning Act does not apply as she was a spectator. Sections 294 and 509 cannot be applied." Being satisfied with the arguments made by Happy New Year actress Deepika Padukone and her lawyer, the Court asked the police not to arrest Deepika till March 16th, which happens to be the last day of the hearing.