News & Gossip
This Decision Of Arjun Kapoor After Sridevi ' s Death Will Make You Respect Him More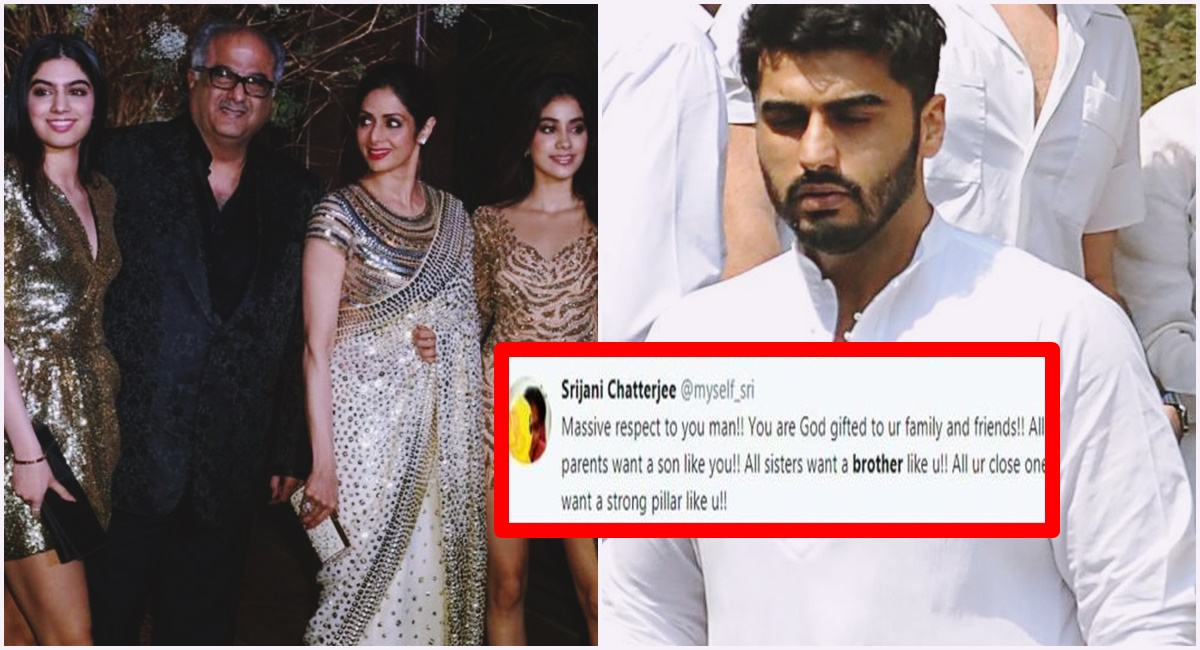 The first female superstar of Bollywood, Sridevi passed away on 24th February in Dubai due to "accidental drowning" in the bathtub of her hotel room. After three days of the lengthy procedure, the mortal remains of the actress were brought back to Mumbai and on 28th February she was cremated with state honors in the Vile Parle crematorium.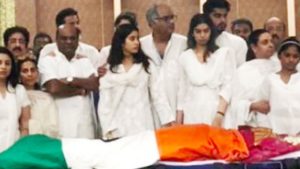 Arjun Kapoor, Boney Kapoor's son from his first wife Mona Kapoor, was shooting for his upcoming film "Namastey England" in Ludhiana. As soon as he heard the news, he flew to Mumbai to be with the family. Later on, he flew to Dubai to be with his father Boney Kapoor to help him bring the dead body of his step-mom. Arjun's sister Anshula was also with Janhvi and Khushi to console and support them. Arjun and Anshula were like the pillars of strength for their half-sisters and father.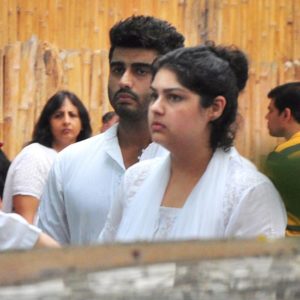 Arjun never had a cordial relationship with his step-mom Sridevi as well as his sisters. He left his father's home soon after his mom's death. But now the 'Half-Girlfriend' actor has taken a major decision and everyone will respect him for such step.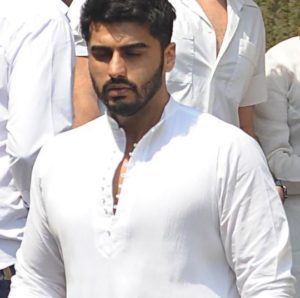 As per sources, Arjun is about to shift to his father's house. The source said, "So far, Arjun and his sister Anshula Kapoor have led pretty much independent lives, away from their father's family. But now Arjun feels his father and his stepsisters — Janhvi and Khushi — need him. He has begun to feel as protective towards his stepsister as he does towards his own sister Anshula."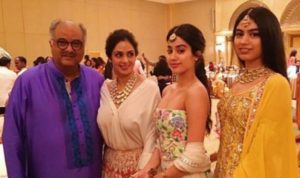 Better late than never, Arjun has proved that he is an ideal son who has supported his family when they needed him the most. We are really very proud of you, Arjun. What about you? Do let us know in the section below.