Bollywood
News & Gossip
Deceased Fan Leaves All Her Belongings To Sanjay Dutt; Star Returns It To The Deceased's Family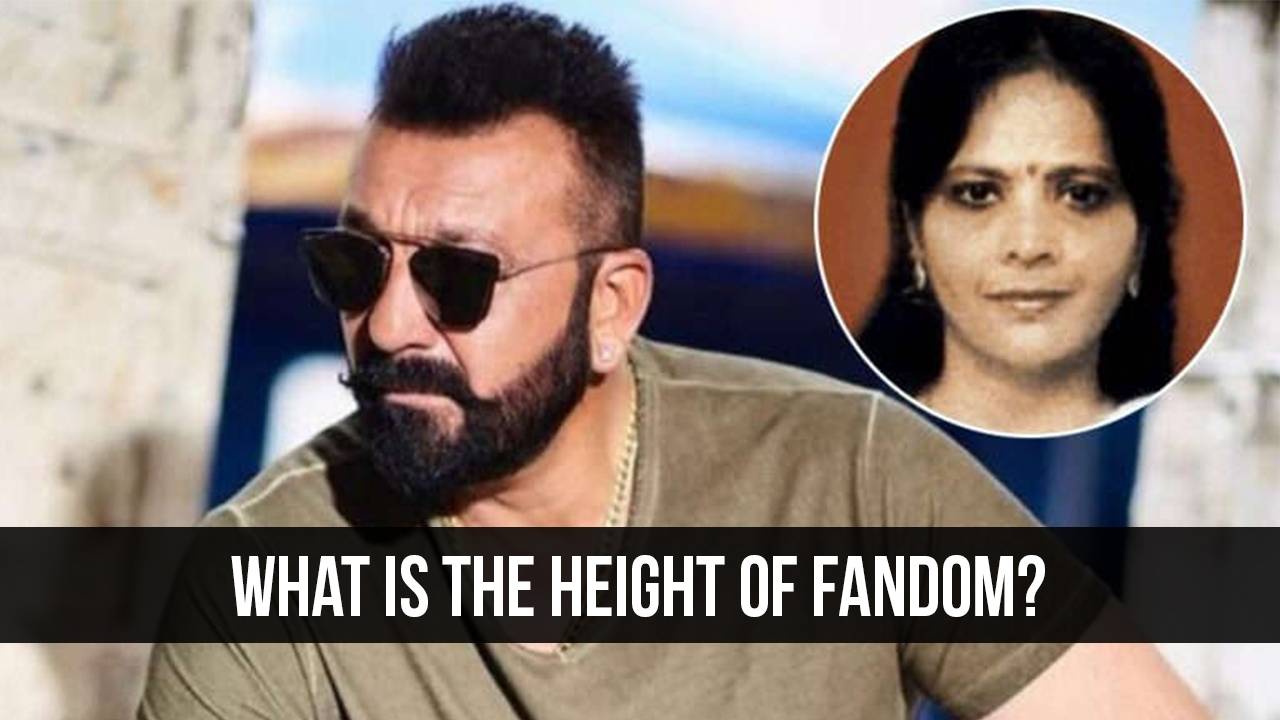 A piece of surprising news coming is states that one of the Sanjay Dutt's fan named Nishi Harishchandra Tripathi who recently passed away, transferred all her money on Sanjay's name. Isn't it is surprising? Till now we have seen fans stalking celeb, naming their children after their name but what Nishi did shocked not only us but Sanjay too. The representative of Bank of Baroda's Walkeshwar branch called Sanjay Dutt to inform him about the same.
The resident of Malabar Hill- Nishi Harishchandra Tripathi died on 15th of January. Post her death, Sanjay Dutt became the owner of her bank accounts and lockers. Sanjay was touched by her gesture but he decided give it back to the deceased's family members.
https://instagram.com/p/BcgzjpqBpnR/?utm_source=ig_embed
Actor went up on issuing a letter with the consent of his legal attorney in which he requested to return all the property which Nishi transferred on his name to her family. Talking about this incident, Sanjay said-
"As actors, we are used to fans naming their children after us, chasing us down the street and even giving us gifts. But this has shocked me. I will not be claiming anything. I did not know Nishi and I am very overwhelmed by the entire incident to speak about it."
Adding to this, Sanjay's attorney Jadhav said-
"We have communicated that Sanjay Dutt will be seeking no claim on the belongings and will adhere to any legal proceedings necessary to transfer the valuables back to the family."
https://www.instagram.com/p/BdU-AN8HEyN/?utm_source=ig_embed
Mr Jadhav said they had communicated to the bank that they will "adhere to any legal proceedings necessary to transfer the money and valuables back to the [Tripathi's] family".
Well this was very overwhelming. Ins't it? Share your thoughts in comment section below and stay tuned with us for more latest news and Bollywood gossip.