Bollywood
Death Threats For The Makers Of Nawazuddin Siddiqui's Haraamkhor!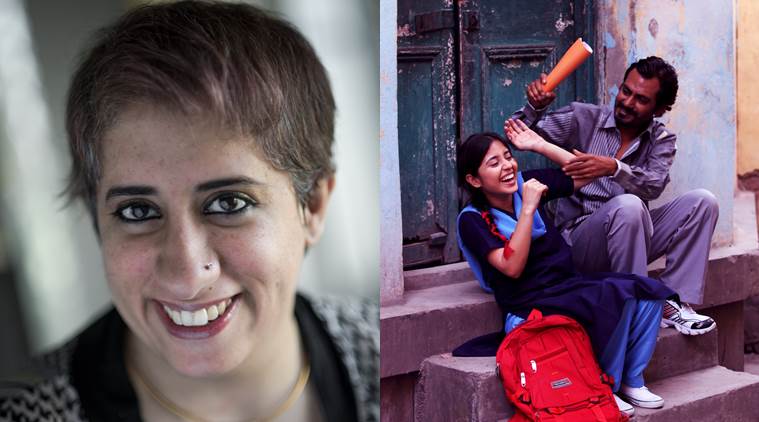 An out of the boxing movie Haraamkhor is all set to hit the theaters next week. Recently, we got a hold of the new trailer which is thought to provoke. Even though it talks about the Tuition teacher attraction towards a 14-year-old-girl, but it seems like the story is message oriented. We know that Nawazuddin Siddiqui is the main lead in the movie and he won't go wrong when it comes to portraying any character on screen. Well, the film has its own share of struggles, first, it had to struggle with CBFC for Eight months to get a certificate for release. Now, the latest news is, the makers of Haraamkhor receiving death threats from unknown people.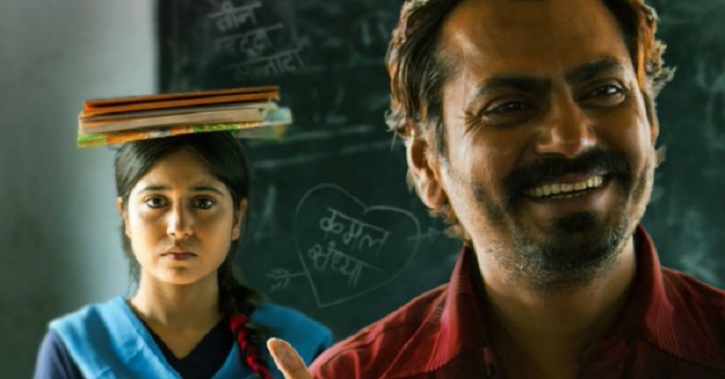 Also read: Nawazuddin's 'Haraamkhor' Breaks A RECORD Even Before Releasing!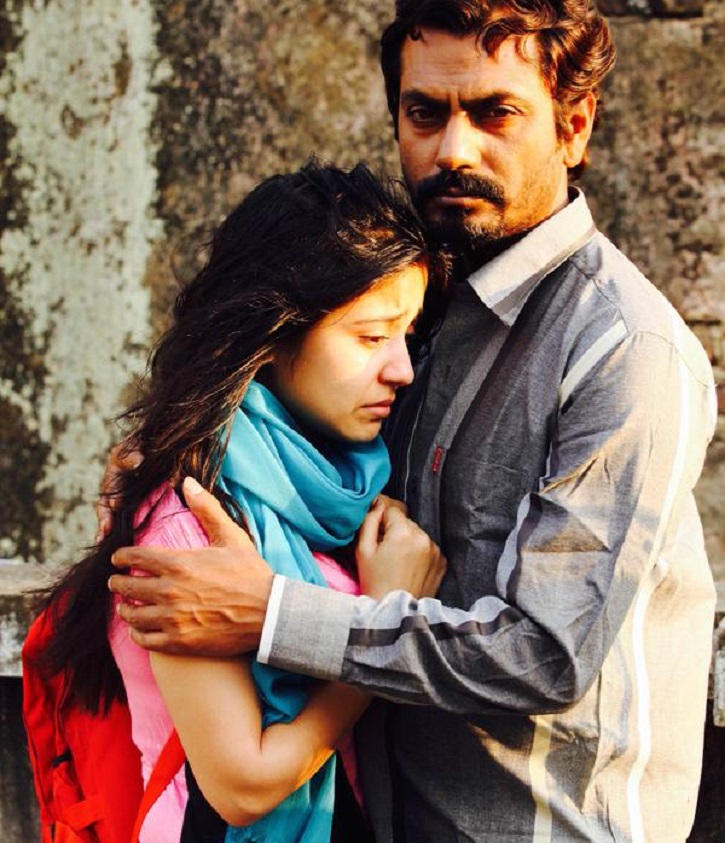 In an interview to Mid-day, Producer of Haraamkhor Guneet Monga said, "They have been sending messages, questioning why we are making 'provocative movies' and 'movies that aren't in keeping with the morals of the society'. I have got a number of mails, texts, and messages on social media and it's alarming." She also added "Even during the row with CBFC, we never went around talking about it. We fought the case for nearly eight months. We don't want to attract more negative attention. We are thrilled that the film is releasing in 12 days. People are shallow and will remain so. There's little we can do about it. Discussing the negativity will only take away from the essence of the film."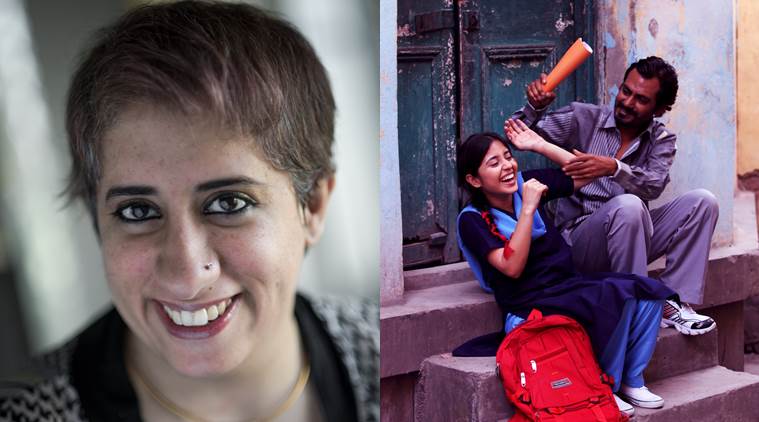 Even after so much negativity around, Gunnet Monga is very positive for the release of this film. Interestingly, the movie has been shot in just 16 days which is quite surprising. To do such impossible work, the whole unit must work as a team and it looks like Gunnet Monga knows that it is very much possible for her. Directed by Shlok Sharma, Haraamkhor stars Nawazuddin Siddiqui and Shweta Tripathi in titular roles. The film is all set to hit the theaters on January 13, 2017. Overall, we hope there be no trouble and this movie release peacefully in theaters.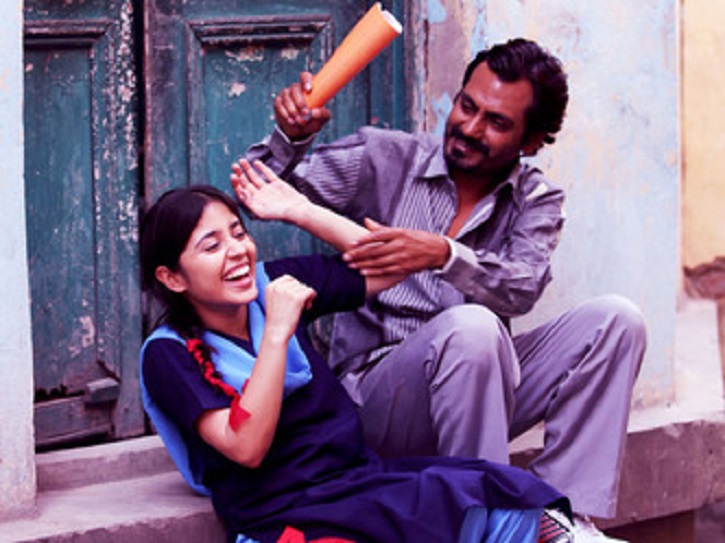 What are your thoughts about this particular news about Haraamkhor makers? do let us know in the comments section below.
Also watch: Haraamkhor | Official Trailer Reaction | Nawazuddin Siddiqui & Shweta Tripathi
https://www.youtube.com/watch?v=H8Ljspwrwfc